A former assistant U.S. attorney says prosecuting college hazing incidents "isn't easy" for prosecutors, which may dissuade them from taking on such a case.
Former Assistant U.S. Attorney Neama Rahmani told Fox News Digital that college hazing incidents aren't typically easy for prosecutors due to a variety of factors, such as a lack of victims who come forward in addition to the secrecy of these incidents.
"It's not easy because even victims who are willing to come forward and, at least with respect to male victims, there is a perception that if you complain to law enforcement or the university that you're going to be perceived as a…snitch," Rahmani said.
Rahmani also said that prosecutors "don't like to lose," and in risky cases, there's "resistance" in prosecuting the alleged crime.
FORMER PHI GAMMA DELTA FRATERNITY MEMBER SENTENCED IN UNIVERSITY OF MISSOURI HAZING TRAGEDY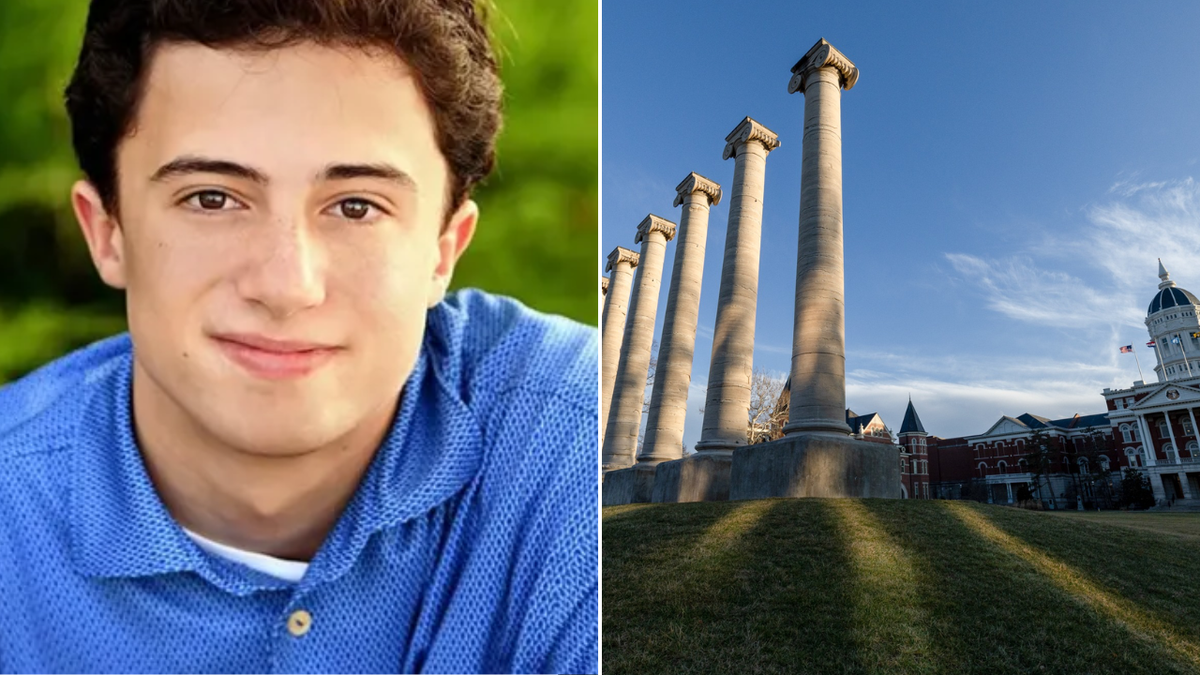 Specifically, he said that cases involving someone else pressuring an individual to commit some type of act, are hard to prosecute.
Instead, the former assistant U.S. attorney said there the onus needs to be on the individual universities and organizations, and said that possible future legislation made to criminalize hazing has a huge chance of being struck down in court.
"Where do you draw that line when people take shots and drink and chug? It's going to be something that even if there were a law passed, it would potentially be litigated and struck down, because the law assumes that, you know, you and I are adults and we're responsible for our own conduct, even if we're peer pressured to do something stupid," he said.
Most recently, a former member of a University of Missouri fraternity was sentenced on Aug. 3 after pleading guilty to charges in relation to the hazing of Daniel Santulli.
Santulli was 18-years-old when he took part in a Phi Gamma Delta fraternity ritual called "pledge dad reveal night" on Oct. 19, 2021, where he was pressured by other people into drinking an entire bottle of vodka, a lawsuit from the family states.
Just before 11 p.m., the student is seen in the video losing balance, and eventually falling backwards. Fraternity members then carried him to a nearby sofa.
Santulli fell off the sofa at 12:30 a.m., and wasn't put back on the sofa until 15 minutes later, when he was taken out of the fraternity. While carrying Santulli to the door, video shows members of the fraternity dropping him. He was then taken to the hospital in a car driven by fraternity members.
MISSOURI FRATERNITY VIDEO SHOWS ALLEGED HAZING THAT SENT STUDENT TO HOSPITAL, REQUIRING 'CARE FOR LIFE'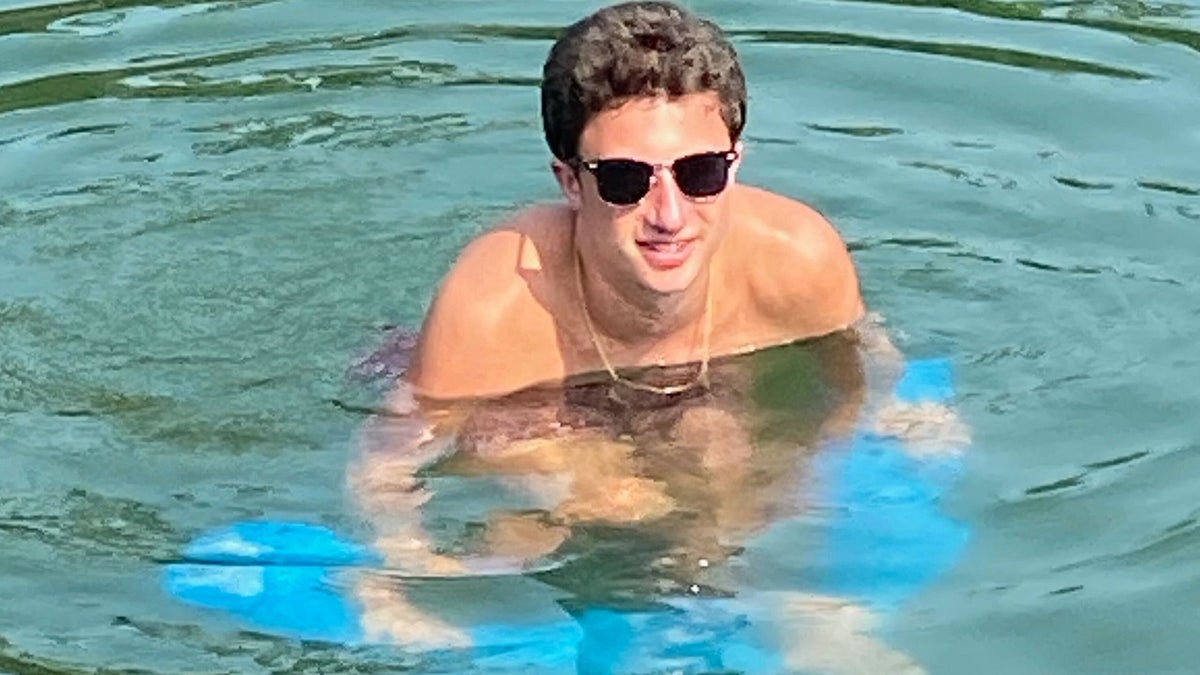 When the then-teen arrived at the hospital, according to ABC, he was in cardiac arrest and not breathing, with a blood alcohol level of .46.
Santulli spent six weeks at the University of Missouri Hospital's intensive care unit before moving to a rehab hospital in Colorado.
As a result of the incident, doctors say he'll need care for life.
His mother said that Santulli has multiple permanent injuries.
"He's still not talking or walking. He's in a wheelchair. He lost his vision. But he hears us, and he knows we're there," said Mary Pat Santulli, his mother. "And we'll just keep fighting, and we're not gonna give up hope."
21-year-old Alec Wetzler pleaded guilty in July to charges of supplying liquor to a minor or intoxicated person and purchase/attempt to purchase or possession of liquor by a minor, according to KRCG.
MINNESOTA TEEN WHO SUFFERED 'MASSIVE BRAIN DAMAGE' IN COLLEGE HAZING INCIDENT LEFT PERMANENTLY HURT: FAMILY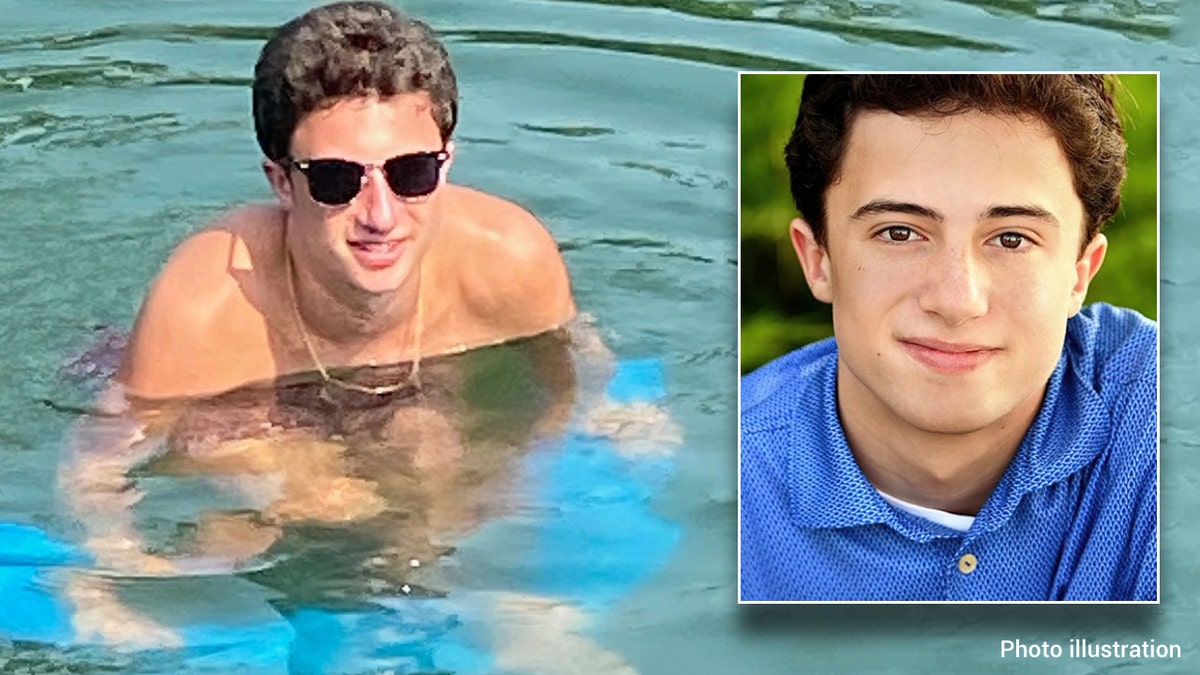 Court records show that Wetzler was handed a 180-day jail sentence on Aug. 3, as well as 2 years of unsupervised probation.
He was also ordered to pay a $500 fine.
"Our thoughts and prayers continue to be with Danny and the Santulli family. Danny should not have been put in such a situation. The International Fraternity prohibits hazing and the provision of alcohol to minors and expects all members to follow the law and our policies," Executive Director of Phi Gamma Delta Rob Caudill said.
"We support anyone being held accountable for their conduct and the consequences that may result. The International Fraternity acted immediately to stop all activities of the chapter which is now closed," Caudill said.
The family of Santulli has settled with nearly 23 parties involved in the incident, including the fraternity.
Hazing isn't limited to only college fraternities.
Northwestern University fired its former head coach Pat Fitzgerald in early July following accusations of incessant hazing among players in the program while he was at the helm.
In a letter to the community from University President Michael Schill, the hazing was described by current or former football players to have been around for many years.
NORTHWESTERN FOOTBALL COACH PAT FITZGERALD OUT AMID HAZING SCANDAL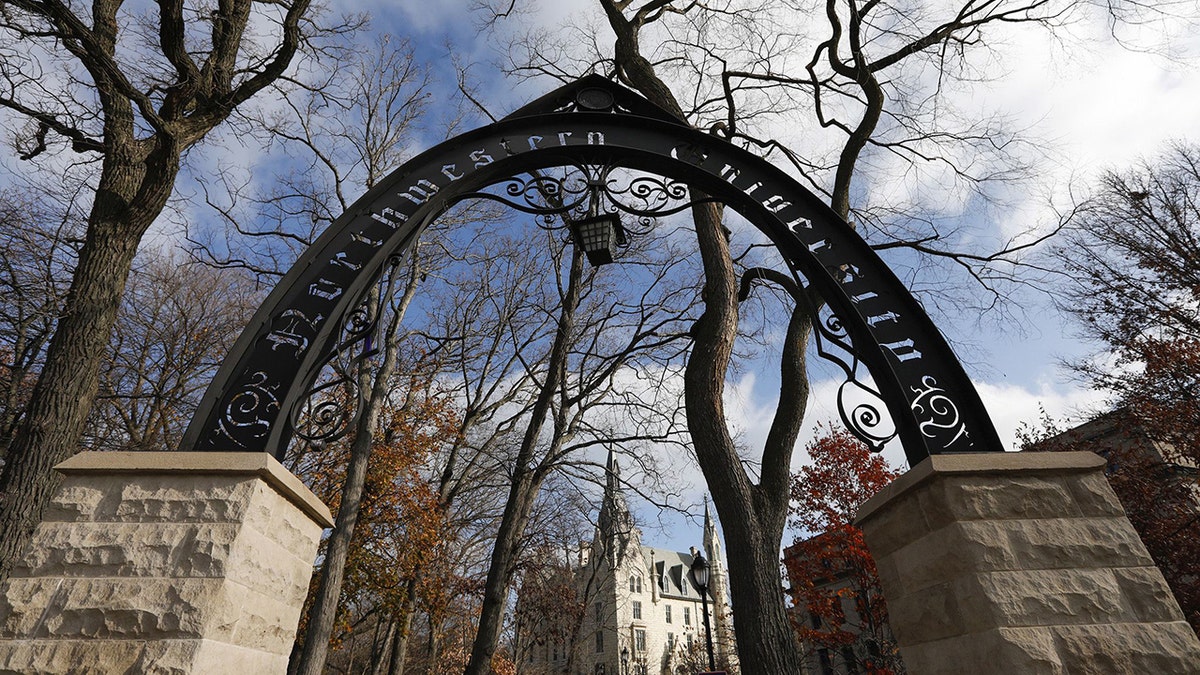 "The hazing included forced participation, nudity and sexualized acts of a degrading nature, in clear violation of Northwestern policies and values. I am grateful that – to my knowledge – no student suffered physical injury as a result of these behaviors," the letter states.
"During the investigation, eleven current or former football student-athletes acknowledged that hazing has been ongoing within the football program. In new media reporting today, still more former Northwestern football student-athletes confirmed that hazing was systemic dating back many years. This has never been about one former student-athlete and his motives; this is much bigger than that," the letter reads.
However, an investigator couldn't find evidence suggesting that Fitzgerald had knowledge of the hazing, but said the now-former head coach had the "opportunity to learn what was happening."
"There is no doubt that Coach Fitzgerald has had a tremendous impact on our institution, well beyond the football field. For nearly thirty years, he has given himself to Northwestern as a student-athlete, assistant coach and head coach, and he has positively impacted the lives of hundreds of young men. His players have almost all graduated and represented the University with distinction," the letter states.
CLICK HERE TO GET THE FOX NEWS APP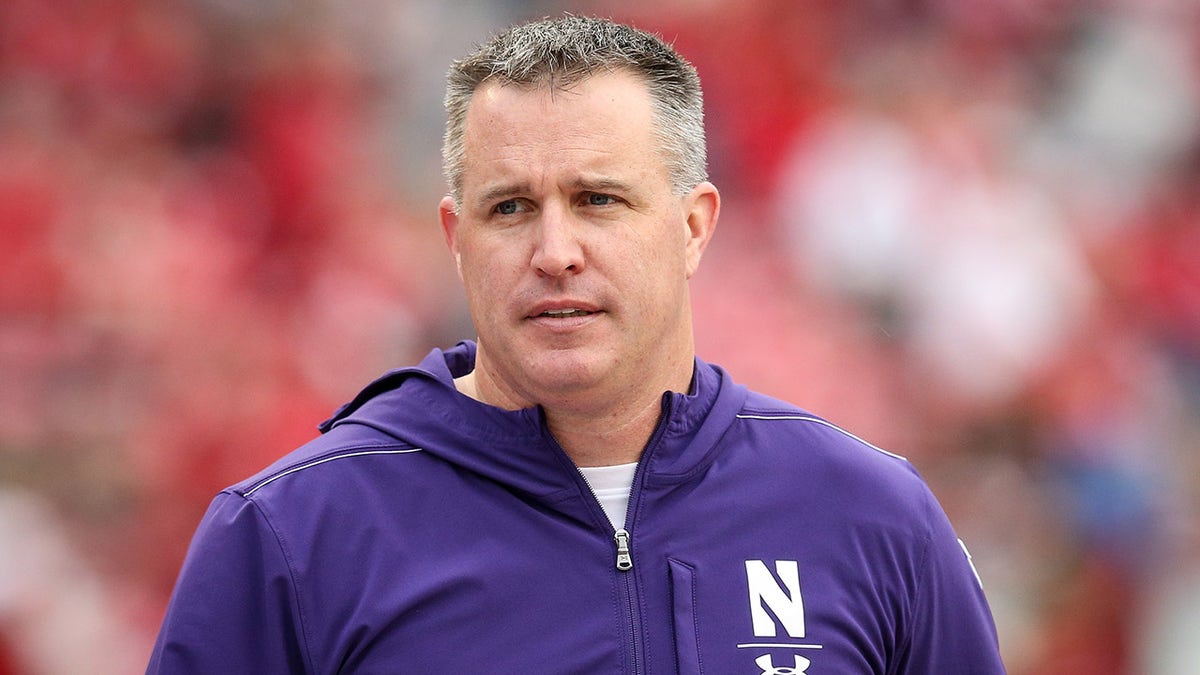 Ramon Diaz Jr., a former offensive lineman for the university, told the Daily Northwestern that he was diagnosed with post-traumatic stress disorder in part because of what he allegedly went through at the school.
Diaz as well as another player said that a former offensive line coach once told a Black player that he "wasn't in the hood anymore" and said he had a "gangster walk."
Fox News' Ryan Gaydos, Ashley Papa and Stephanie Pagones contributed to this report.