College freshman falls 10 stories to her death during Halloween party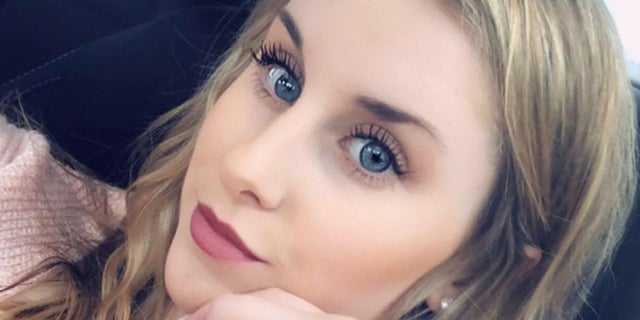 A college freshman died after falling from the 10th floor of an apartment building in Minnesota during a Halloween party early Thursday, authorities said.
Joia Simpson, a 19-year-old student at the University of St. Thomas, plummeted from the building during a party at The Bridges apartment complex in Minneapolis, university officials confirmed in a statement.
The native of Bayside, California, was interested in studying business at the private, Roman Catholic college of roughly 6,100 students in St. Paul.
"Her family most wants people to remember her beautiful smile," university officials said in a statement.
The circumstances of Simpson's fall remain under investigation, Minneapolis Fire Department Assistant Chief Bryan Tyner told the Star Tribune. She had been visiting the apartment for a Halloween party and fell over two side-by-side railings, Tyner said, citing emergency dispatch audio recordings.
Police detectives interviewed at least seven people at the party, ranging in age from 18 to 20 years old, according to a heavily redacted incident report obtained by the newspaper.
This story originally appeared in the New York Post. Click here to read more from the New York Post.