Cold case detectives search Ohio farm in couple's separate disappearances in 1994 and 2003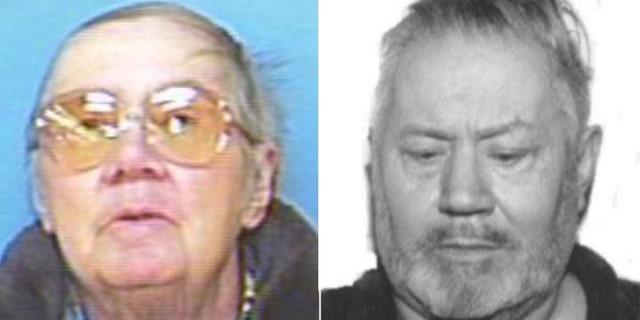 NEWYou can now listen to Fox News articles!
Ohio cold case detectives investigating the bizarre separate disappearances of a wealthy man in 1994 and his wife in 2003 searched a rundown farm last week owned by the couple's 63-year-old son.
Melvin Shoemaker was 71 when he was last seen in Chardon, Ohio, on April 17, 1994. Florence Shoemaker was 76 when she was last seen in Revenna, Ohio, on Feb. 3 2003.
The search Wednesday and Thursday at the Hiram Township home of Glenn Shoemaker was conducted pursuant to a search warrant that remains sealed, WKYC-TV reported Thursday.
Deputies brought in cadaver dogs and used a backhoe to search the property.
It's unclear if anything was found, the station reported.
"I just want my house back," the son told the station. He declined an on-camera interview.
Shoemaker was also quoted as saying, "I'm sick of this. I just want it to be over."
Melvin Shoemaker was worth $700,000 when he vanished, the Kent Record-Courier reported.
A 1995 article in a local paper said that after the disappearance detectives obtained a search warrant to search Glenn Shoemaker's farm, the paper reported. The farm was searched nine months after the disappearance.
The article quoted the search warrant affidavit as saying that before the disappearance Glenn Shoemaker threatened to kill his father, according to the Courier-Record.
The article also reported that the elder Shoemaker wrote in a diary that his son had threatened him with a gun, according to the Courier-Record.