Cocaine worth $2 million found in unlicensed day care center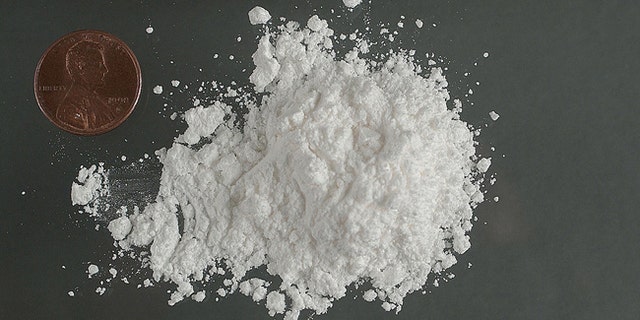 Cocaine with a street value of two million dollars was found just feet away from a Highland Park day care center where children would sleep, according to investigators.
They say the home on Marmion way was operating as an illegal day care center with kids ranging from 2-7 years old.
"The cocaine was allegedly found in a location and room next to a child's bed," says L.A. City Attorney Mike Feuer.
Investigators say small bags of the drug were also found on a dresser next to a Playstation.
MALE MODEL ALLEGEDLY CLAIMS HE RAPED THE WRONG ROOMMATE
"Any person who's humane who's going to hear that it's going to break their heart somewhat. To hear innocent kids be around that sort of environment," said one neighbor who wanted to remain unnamed.
Investigators arrested 48-year-old Felipe Talamante and his 19-year-old son Miguel Talamonte after they were accused of trying to sell 20 kilograms worth of cocaine to an undercover DEA agent back in May.
Detective say kids were around the home during that sale.
It's cocaine.... investigators say came directly from Mexico. Likely they say...from cartels.
Neighbors say they would have never suspected anything.