Cocaine found in Cookie Monster doll during Florida traffic stop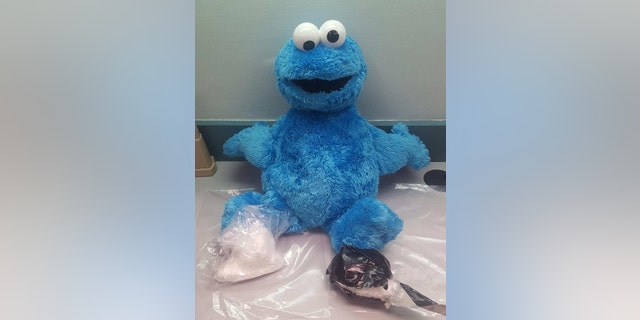 A Florida man ended up behind bars Wednesday after deputies found a stash of cocaine hidden inside a Cookie Monster doll during a traffic stop.
The Monroe County Sheriff's Office said in a news release 39-year-old Key West resident Camus McNair was pulled over after a deputy saw his license plate was partially obscured and the car had heavily tinted windows.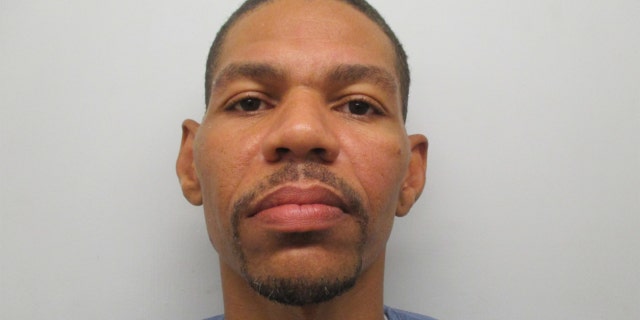 When McNair rolled down his window, police said a deputy smelled marijuana and then searched a backpack found in the car before finding the Cookie Monster doll.
The deputy then noticed the doll "seemed to weigh more than it should have." When he then took a closer look at the doll and noticed a slit had been cut into it.
Inside Cookie Monster were two packages containing 11 ounces (314) grams of cocaine.
McNair was arrested and charged with trafficking cocaine, the sheriffs office said.