Coast Guard says missing sailor, 76, may be lost at sea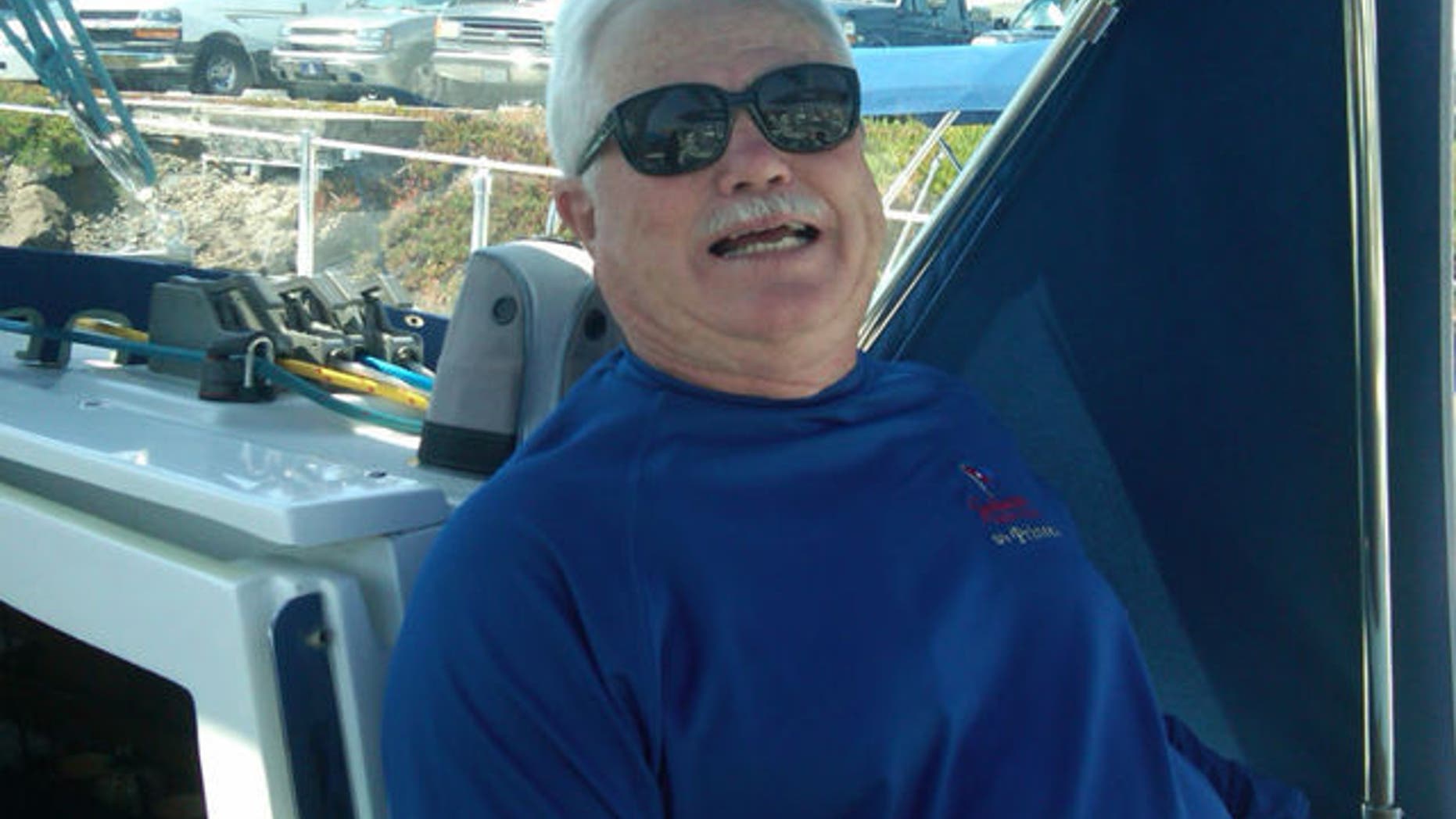 A man who did not return as planned from a sailing trip in San Diego aboard his 28-foot boat "Princess" may be missing at sea, the Coast Guard said, the San Diego Union-Tribune reported.
Richard Byhre, 76, was reported missing Friday night by his wife of 34 years, according to KSWB Fox 5, and the Coast Guard and San Diego Harbor Police began a search for Byhre, who had reportedly left his Palm Desert home on Feb. 10 and did not return as expected.
"He often comes down to the boat – just goes sailing. So I wasn't worried except when he didn't come home for Valentine's. I got flowers for Valentine's, but he wasn't there," said Bonnie Byhre, KSWB reported.
The Coast Guard searched surrounding marinas and harbors, but ultimately called off the search because Byhre, who is hearing impaired, did not have a known destination.
"The information got to us so late – we don't have a reasonable search area. We don't know exactly where to search," said Rob Simpson, a Coast Guard public affairs specialist, Fox 5 reported.
According to the San Diego paper, officials said Bonnie Byhre was in touch with her husband on Feb. 10, and that he was going to depart from Shelter Island a few days later.
Byhre reportedly did not say where he was going or for how long.
Byhre is described as white, 5 feet, 8 inches tall, and weighing about 210 pounds. The "Princess" has a deep-blue hull.
Authorities are asking anyone with information to contact the Coast Guard Joint Harbor Operations Center at (619) 278-7057 or Harbor Police at (619) 686-6272.