Coast Guard Cutter Valiant Returns to Mayport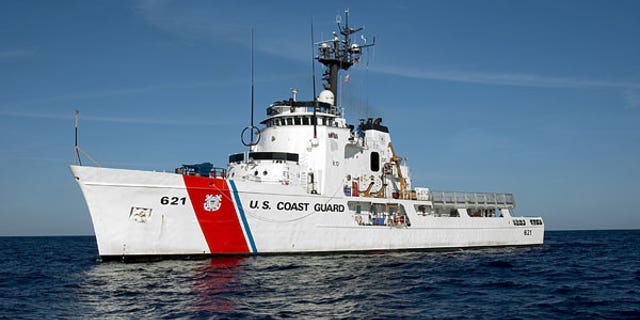 The crew of the U.S. Coast Guard Cutter Valiant returned home to Naval Station Mayport on Sunday after being on patrol off the north Florida coast, and a four-month dry-dock in Savannah, Ga.
During its patrol, the crew of the cutter conducted multiple vessel boardings in support of Coast Guard Sector Jacksonville to ensure vessel safety and compliance with regulations governing commercial and recreational fishing, boating safety and protection of living marine species. It also participated in a series of drills and exercises with a Jacksonville-based helicopter interdiction tactical squadron.
The vessel also underwent $2.4 million in maintenance beginning Jan. 28. The Valiant is a 210-foot medium endurance cutter home-ported at Naval Station Mayport since August 2012.