Classes resume at Connecticut university after lockdown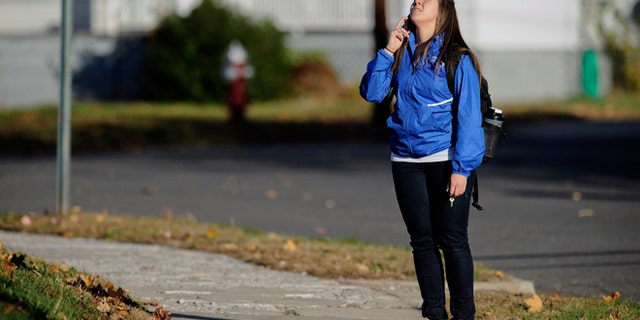 NEW BRITAIN, Conn. – Classes have resumed at Central Connecticut State University and counseling is being offered a day after a student dressed in an apparent Halloween costume prompted a three-hour lockdown and massive police response.
No one was harmed Monday when the student walked around campus in a mask and carrying a sword. Officials say campus life was returning to normal Tuesday.
The student, 21-year-old David Kyem of Newington, was charged with breach of peace and posted bail Monday. He didn't return a phone message Tuesday.
His father, a geography professor at the university, says his son caused the commotion while returning to his dorm in a costume after attending a party.
University spokesman Mark McLaughlin says officials will decide whether Kyem can return to campus after police and school investigations are completed.