Civic leader or unrepentant bully? Up-and-coming St. Louis neighborhood at heart of dispute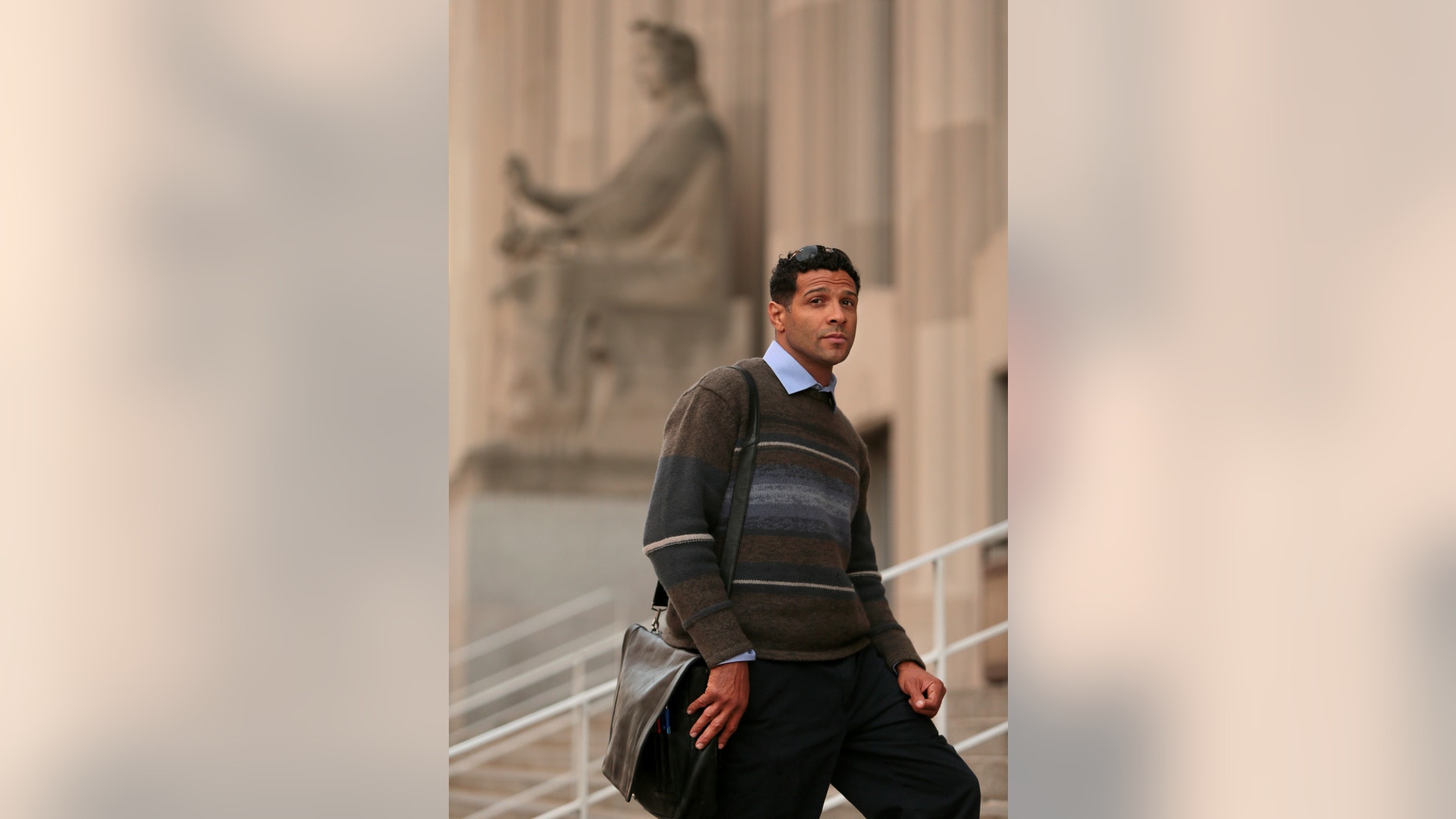 ST. LOUIS – A St. Louis community activist barred from his home for nearly two years while facing criminal harassment charges could learn this week whether he'll go to jail.
Forty-four-year-old Dan Scott was found guilty in November of one count of misdemeanor harassment but not guilty of six other charges.
A sentencing hearing is scheduled for Friday. Scott faces up to one year behind bars.
Scott says he is the victim of a concerted effort by city leaders and newcomers to the Forest Park Southeast neighborhood to oust an outspoken property owner who works to reduce crime and occupy idle youth at his boxing gym and chess club.
City Alderman Joe Roddy and other critics call Scott a volatile bully who relies on fear and intimidation.