Cincinnati pays $25,000 to settle lawsuit over arrest of wheelchair comic's promoter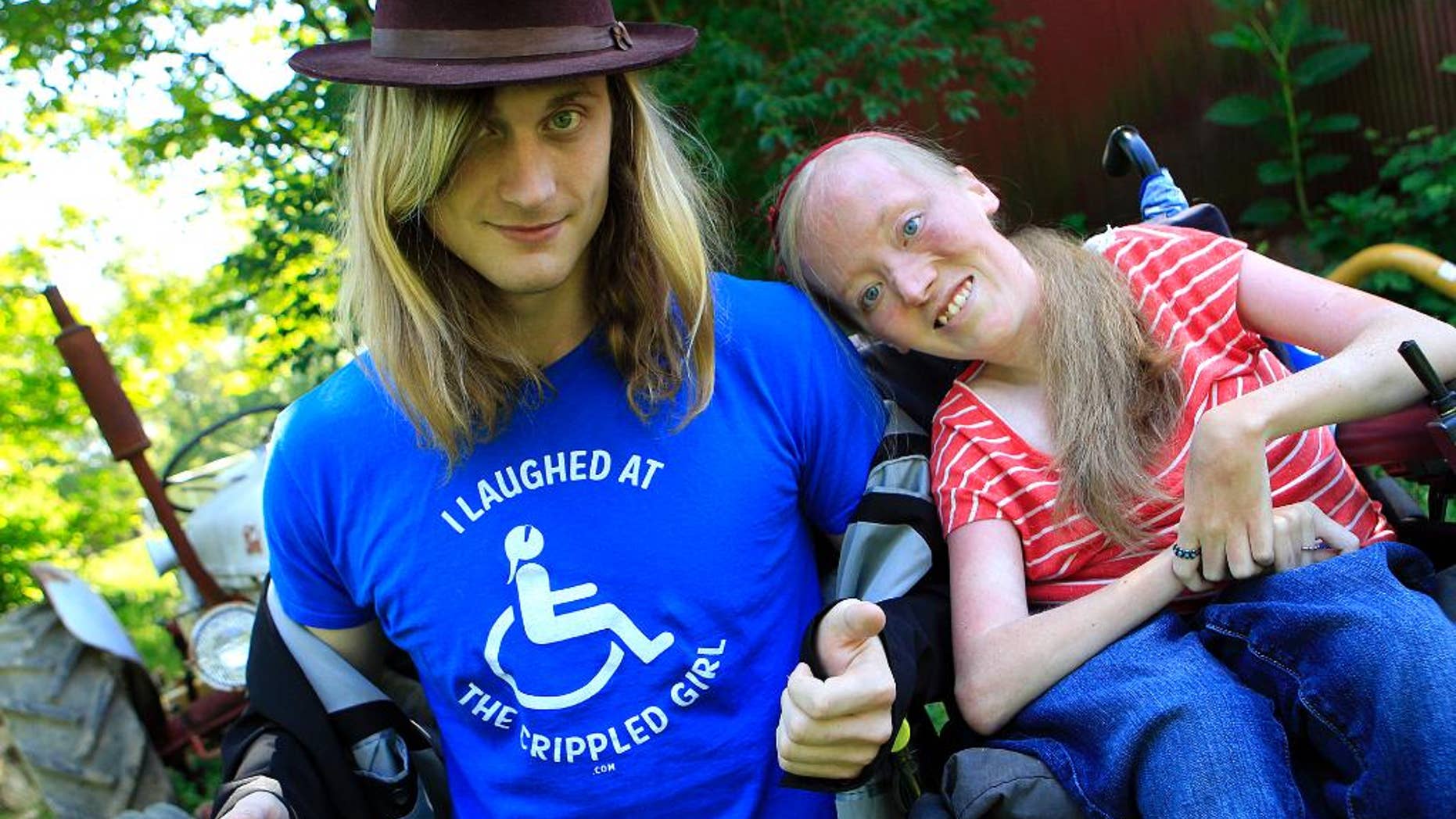 CINCINNATI – A comedy promoter who asked people in Cincinnati if they wanted to laugh at a woman with muscular dystrophy and then was arrested on a disorderly conduct charge has received $25,000 from the city to settle a federal free-speech lawsuit.
Police charged Cold Spring, Kentucky, resident Forest Thomer (TOH'-mer) after he asked people in 2012 if they wanted to laugh at Alexandria, Kentucky, comedian Ally Bruener (BROO'-nur), who uses a wheelchair. Thomer and Bruener are friends and were promoting her comedy show and website.
Thomer recorded people saying: "I laughed at the crippled girl." The people's comments were posted on Bruener's website.
A message was left for city attorneys Wednesday. The city didn't admit liability in the settlement paid Tuesday.
Thomer's attorney says the city could've handled the situation differently.