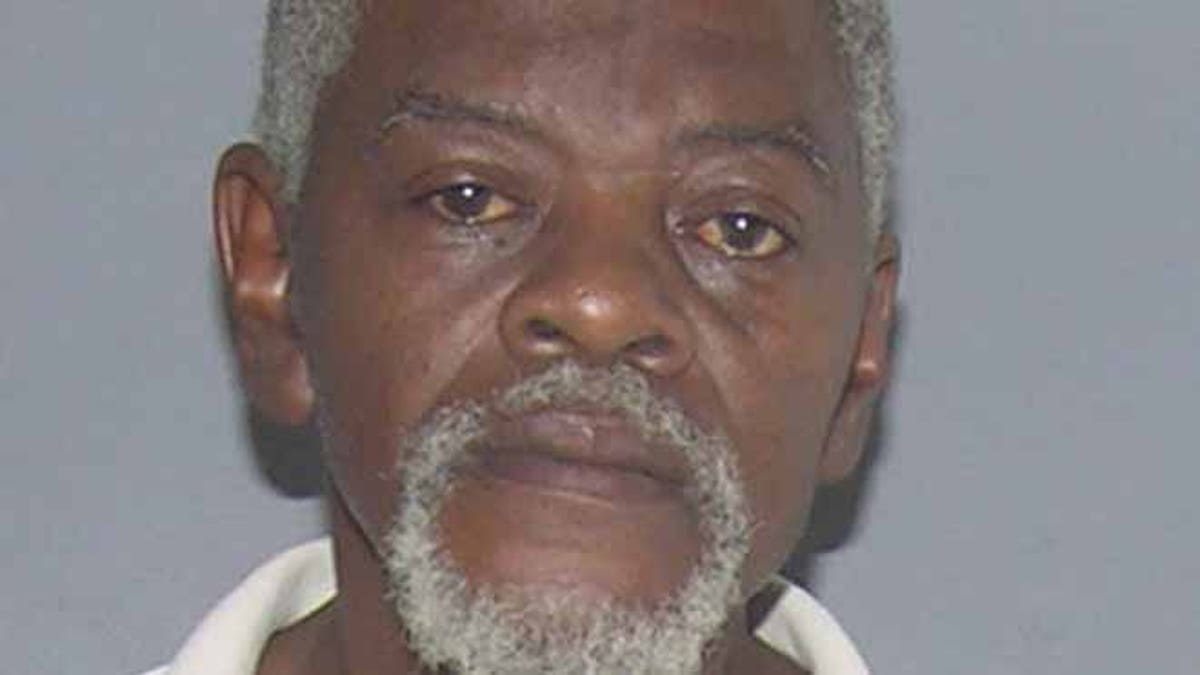 A 62-year-old man with a gun in each hand fired at four people – including a 1-year-old boy – before a civilian with a concealed carry permit returned fire and wounded the shooter, cops told FOX19.
Thomas McCary is being held without bond on four counts of felonious assault.
McCary was arguing with a woman around 8 p.m. Sunday night and, when the woman's brother, Patrick Ewing, approached, McCary pulled out a .38-caliber handgun and fired three shots at him, Cincinnati police said.
Ewing didn't get hit, but he did get his own gun and returned fire, wounding McCary in the leg. Ewing had a permit to carry a concealed weapon.
Injured, McCary went into his house to get a second gun and, holding a weapon in each hand, he fired three shots in the direction of the woman, Jeaneta Walker, her 1-year-old son and a third man.
Ewing fired at McCary again to try to distract him as the victims fled indoors. McCary squeezed off a few more rounds, hitting no one, before withdrawing into his apartment, Cincinnati.com reported.
McCary was taken to the University of Cincinnati Medical Center, where he was arrested at 2:30 a.m. He was treated, released and booked into the Hamilton County Jail by 3:42 a.m. McCary is scheduled to face a judge Monday morning.