Christian teacher, 35, accused of having sexual relationship with high school student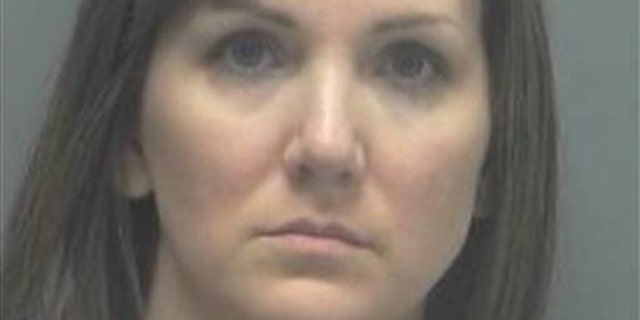 The headmaster of a Florida Christian school is calling for "prayer for all of the families involved" as one of their teachers is accused of having a sexual relationship with a student.
Suzanne Lea Owen, a 35-year-old high school teacher at the private Evangelical Christian School in Fort Myers, allegedly had a sexual encounter with a male student off-campus in early April, the Lee County Sheriff's Office said.
"We are deeply saddened and express sincere sympathy to any and all victims of sexual assault," headmaster John Hunte said in a statement to parents and students, announcing that Owen has been fired. "Please be in prayer for all of the families involved."
Owen was arrested Wednesday and police said she had been exchanging text messages with the student in the weeks leading up to the alleged sexual encounter.
"We have and will continue to cooperate with law enforcement during this investigation," Hunte said.
The victim's age has not been revealed, but Owen has been charged with custodial sexual battery on a victim between 12 and 18 years old, a first-degree felony, according to the Miami Herald.
As of Thursday, she remains in Lee County Jail.