Chipotle worker IDs customer as suspect in her home invasion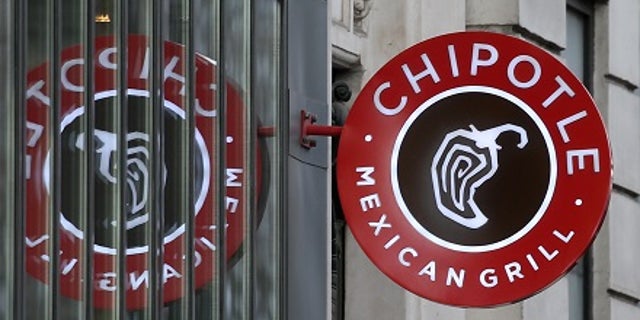 A Chipotle employee in New York served a familiar face last week: the man she says robbed her during a home invasion in May.

Police told the New York Post the suspect placed his order with the worker, who immediately recognized him.
The woman then confronted the man about the May 18 incident, prompting him to grab his food and run from the eatery in an encounter captured on surveillance video.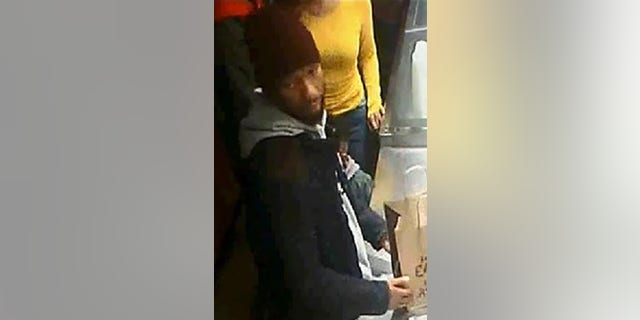 The suspect, along with two other men, broke into the victim's apartment in Brooklyn through the fire escape, according to police.
At the time, the burglars encountered three women inside and showed a gun. After tying up the three women and covering them with a blanket, the three men made off with about $1,500, police told the New York Post.
The suspect in the Chipotle encounter is described as between 25 to 35 years old, and about 5-foot-6. New York Police have not yet released a description of the other two suspects.
The mother of the victim, both of whom asked not to be identified, told CBS 2: "She recognized him, but she still scared."
The victim's mother said she was at work during the 5:30 a.m. home invasion robbery. The suspects entered the apartment through a window they accessed from the fire escape.
Chipotle reportedly has transferred the worker to another location for her safety.