Chipotle executive charged with drug possession is arrested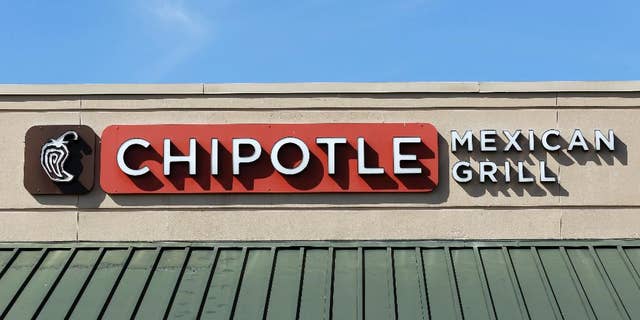 NEWYou can now listen to Fox News articles!
NEW YORK – New York police say Chipotle executive Mark Crumpacker has been arrested for cocaine possession. He had been leading the Mexican food chain's marketing efforts to recover from an E. coli outbreak that sent sales plummeting.
NYPD Sergeant Lee Jones said Crumpacker was arrested at 9 a.m. Tuesday on seven counts of possession of a controlled substance.
Chipotle said late Thursday it placed Crumpacker on administrative leave following a New York Daily News report that he was among 18 customers of a cocaine ring named in an indictment by the Manhattan District Attorney's Office. His arrest marks the latest challenge for the company, which saw sales drop 30 percent in its first quarter.
Crumpacker did not return a message left on his cellphone. It was unclear if he has an attorney.