Child porn suspect found dead in jail hours after arrest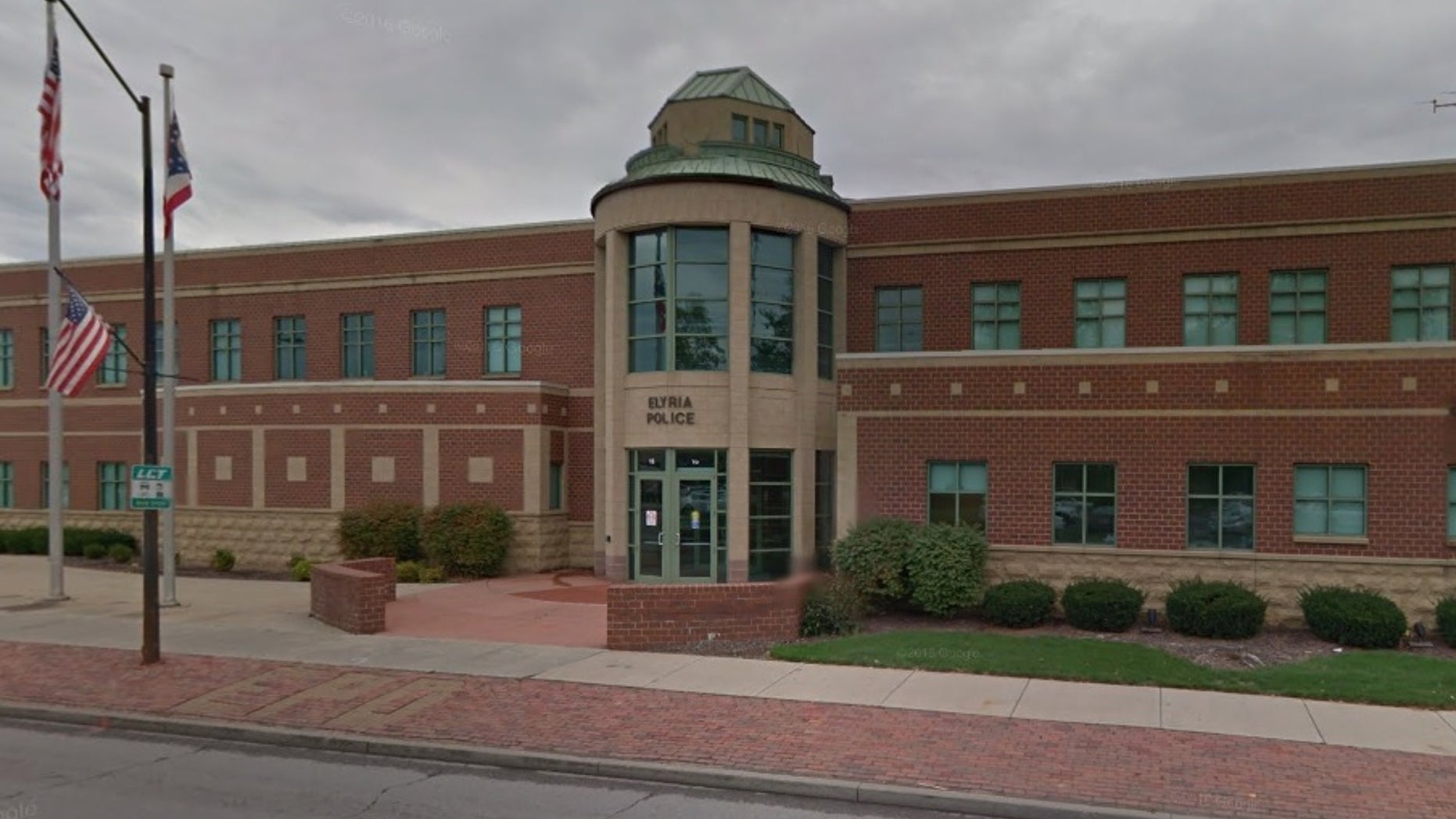 The Elyria, Ohio, Police Dept. is investigating the death of a child pornography suspect whose body was found in his jail cell just hours after being arrested.
Elyria police say they executed a search warrant just before 9:30 a.m. Monday at a home on Purdue Avenue.
TEXAS TEACHER ACCUSED OF SEX WITH STUDENT GRINS IN MUGSHOT
There, detectives found several hundred videos and images of children and toddlers engaged in sexual activity with adults.
A 47-year-old man was taken into custody and then to the Elyria Police Dept. for processing.
The man was placed in a jail cell and was being checked on every 30 min, police say. When detectives checked on him for the last time, the man appeared to be dead.
Further details, including the man's name, were not immediately released.