Child molester beaten to death by 19-year-old inmate in California prison, officials say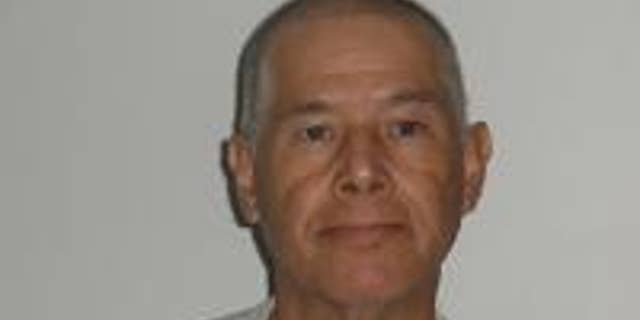 A convicted child molester was beaten to death by a 19-year-old inmate in a California prison less than a week after the 66-year-old began serving his time at the facility, officials announced Wednesday.
Agustin Duran was pronounced dead just before 5 p.m. Sunday, a day after inmate Andres Ayon pummeled the 66-year-old at Wasco State Prison, located about 30 miles northwest of Bakersfield, prison officials said in a news release.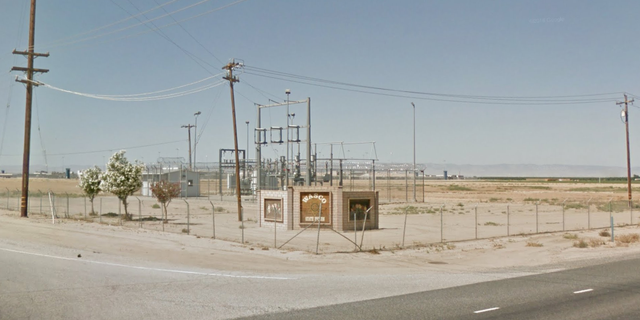 Ayon allegedly began punching Duran in the face and upper torso until correctional officers intervened and used a pepper spray grenade on the 19-year-old. Duran was airlifted to the hospital where he later died.
Duran had only been at the prison for five days before he was beaten to death. He was serving a 55-year sentence for lewd and lascivious acts with a child under 14.
Ayon was in prison serving a 6-year sentence for second-degree robbery and use of a deadly weapon. He has been at the prison since June 22.
Ayon was treated for minor injuries and placed in the facility's administrative segregation unit. Wasco State Prison officials said it will be investigating the incident as a homicide.