Chick-fil-A employees help parents find runaway teen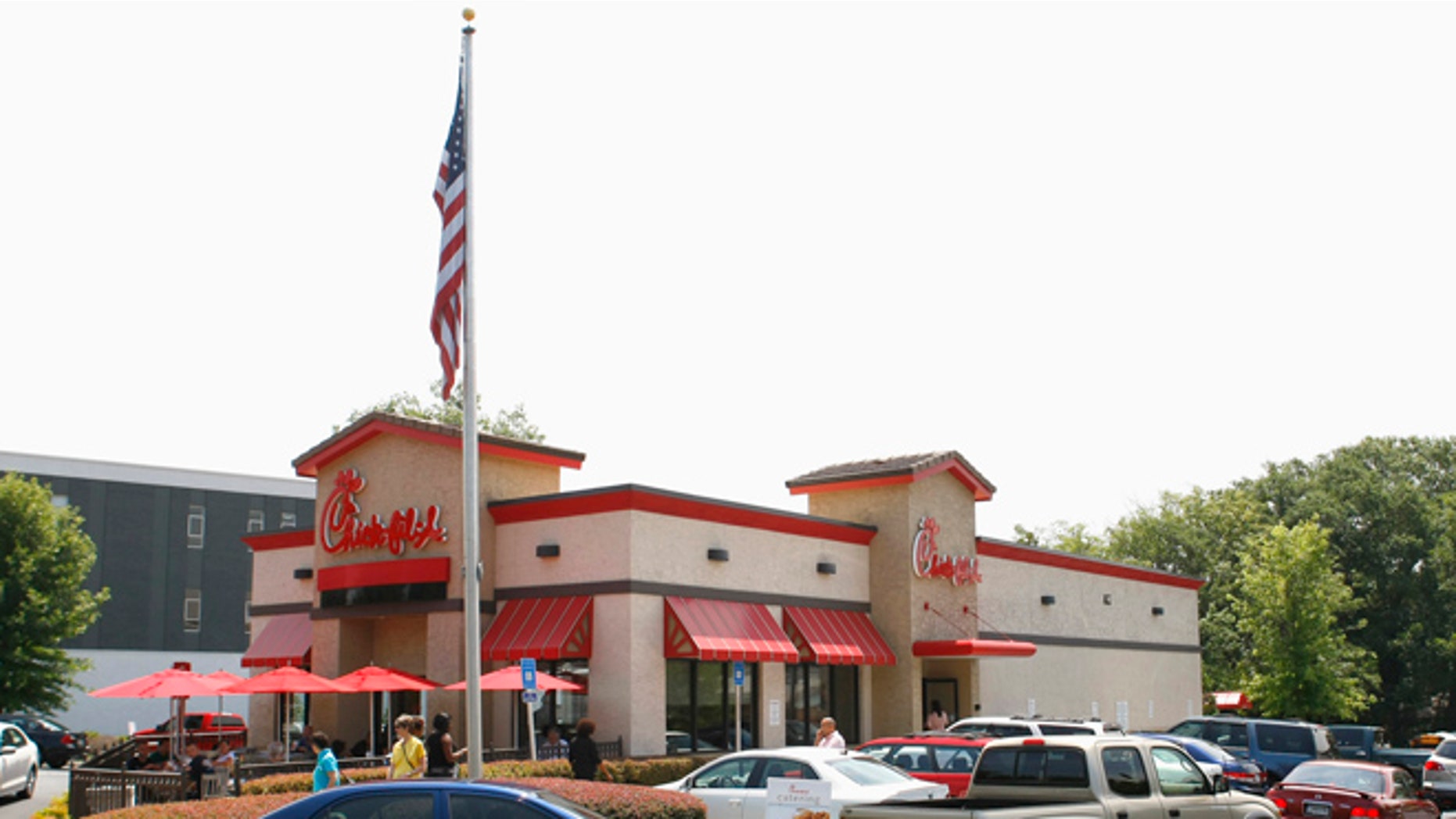 Several Chick-fil-A employees in Florida -- including a manager who drove 200 miles out of his way -- are being credited with helping a couple find their runaway teenage daughter.
According to USA Today, Steve and Tammy Harp discovered a note left by their daughter, Kaitlyn, 16, saying she had run away with a 19-year-old man she met online.
The Harps found an Instagram photo of the couple, and the man was wearing a Chick-fil-A shirt. They went to their local Chick-fil-A restaurant in Jacksonville to ask if anyone had seen the two or if the man worked there, the report said.
The store's managers put the Harps in touch with another store in Yulee, and that franchise's manager posted the Instagram photo on Facebook for Chick-fil-A operators across the state to see.
Within two hours, a Chick-fil-A manager in Winter Haven recognized the man, called the Harps and told the man to have Kaitlyn Harp call home.
Elio Florin, the manager at the Winter Haven restaurant, drove the girl about 200 miles back home to Jacksonville.
"Tears were shed in our driveway this morning," Tammy Harp told USA Today. "[Florin] could not go to bed without resting, knowing that she was home safe."