Chicago's landmark Wrigley building expected to sell for $255 million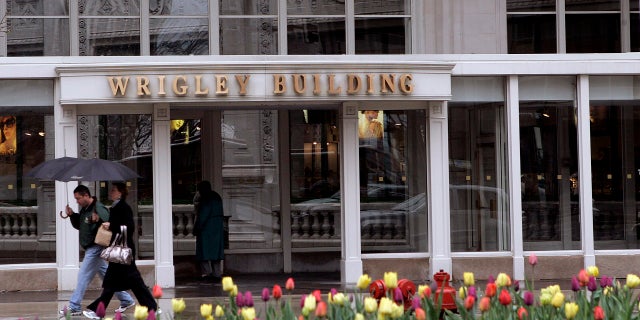 The iconic Wrigley building, which opened its doors in 1924, will reportedly be bought by a Chicago billionaire to the tune of roughly $255 million.
Joe Mansueto has reportedly struck a deal with the current building's ownership group led by BDT Capital Partners, the Chicago Tribune reported. Mansueto is the founder and former CEO of investment research firm Morningstar.
The hefty price tag is approximately eight times the $33 million that the venture paid for the two-tower structure in 2011 to acquire it from Wm. Wrigley Jr. Co., the paper reported citing sources.
Instead of going through a broker, BDT's founder Byron Trott and Mansueto negotiated the deal themselves, according to the paper.
The building, which was declared a landmark in 2012, was the headquarters of the chewing gum giant, Wrigley Company, for many years.
Nearly all of the 472,000 square feet has been leased out to tenants, with the largest being architecture firm Perkins + Will that rents out more than 60,000 square feet, according to the paper.
A spokesman for Mansueto declined to provide a comment to the Tribune. BDT and Zeller Realty Group did not immediately respond to the paper's request for comment.
Fox Business' Ken Martin contributed to this report.