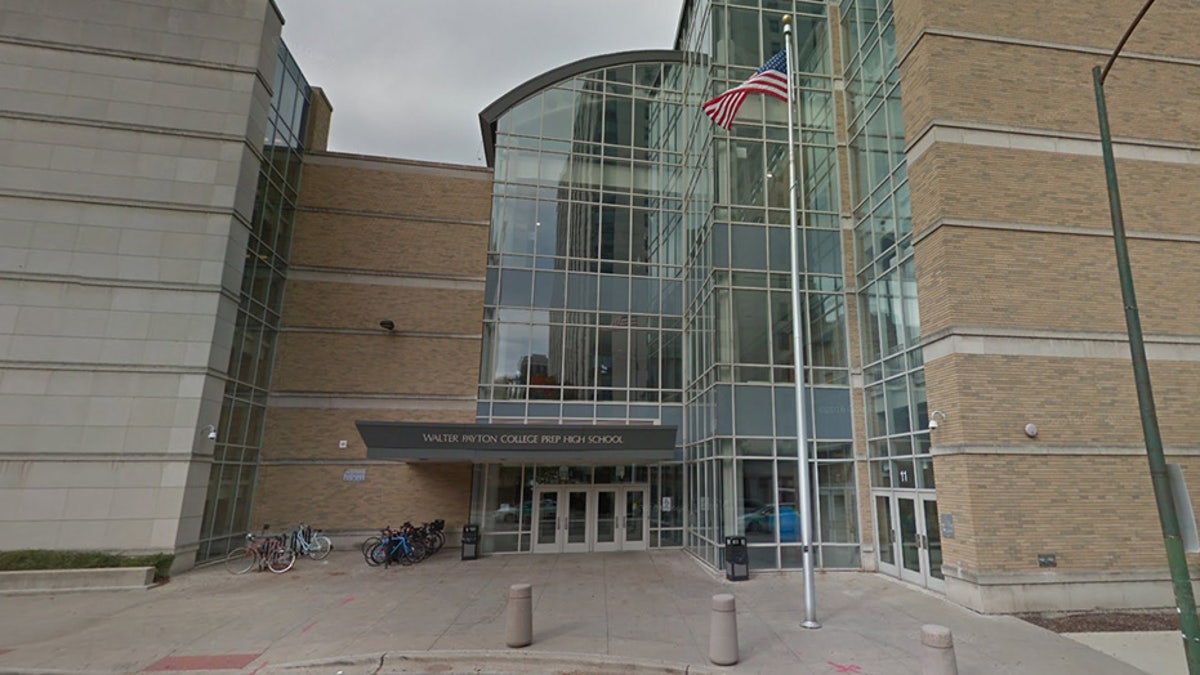 Chicago Public Schools officials failed to protect hundreds of students who were sexually abused by school employees, according to a newspaper investigation.
The Chicago Tribune says its investigation revealed teachers and principals often failed to alert child welfare investigators or police when students disclosed abuse despite the state's mandated reporting law.
The newspaper found that the district's Law Department has investigated 430 reports of employee sexual abuse, assault or harassment of students since 2011. The district said it found credible evidence of misconduct in 230 cases.
The newspaper examined more than 100 cases and identified about 70 school employees involved, including teachers, coaches, security workers, administrators, custodians, school bus drivers, counselors and lunchroom workers. Cases occurred at schools throughout the city, including Simeon Career Academy and Payton College Prep high school.
Morgan Aranda reported that a teacher at Payton College Prep touched her inappropriately when she was 14, leading to the teacher's dismissal from the district. She encouraged others to speak up about abuse.
"If more survivors speak out about their assaults, ultimately fewer students will be harmed," Aranda said.
Ineffective background checks and disclosure failures led to students being exposed to educators with a history of sex crimes against children, the investigation found.
Some employees failed to immediately notify authorities when allegations were made, the investigation found. Others conducted investigations of their own before informing experts. In cases where employees did act on allegations, students often endured additional psychological pain through repeated interrogations.
Issues occurred within the schools, at the district's central office and even at the state government level, the newspapers said. The state's weak laws and slow discipline process can protect predators, according to the newspaper. A sexual relationship can be illegal in Illinois if the student is older than 17 and no force is involved.
The district acknowledges its current practices are flawed, but said officials are working to implement a series of policy changes. The district said it'll make reforms in hiring, criminal background checks, investigative processes, disciplinary decisions, staff training and support for victimized students.
"Any type of violence against a student is always going to be a top priority for me," said district CEO Janice Jackson.
The Schiff Hardin law firm and former Illinois Executive Inspector General Maggie Hickey have been given a $500,000 contract to review the school system's response to sexual violence. The review will be made public and the district plans to act on the findings, Jackson said.
The district also plans to work with state legislators to improve the state's child protection laws.