Chicago police spot 'elderly' woman pushing another woman's body in shopping cart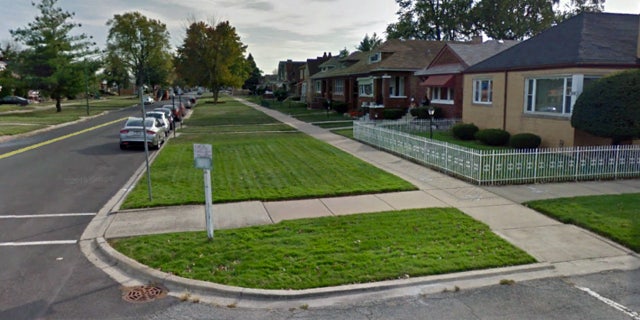 An elderly woman was found pushing a shopping cart with another woman's dead body inside on the South Side of Chicago Saturday night, police said.
Officers responding to a call for a wellness check located the woman and the cart shortly before 8 p.m. in the Chatham neighborhood.
The deceased woman's remains were transported to the Cook County Medical Examiner pending identification. Information about the cause of death was not immediately available.
A Chicago Police spokesman told Fox News that the woman found with the cart had been taken to a local hospital for evaluation. No decision had been made about whether to file charges.
The woman's identity, including her age, was not immediately known.