Chicago police seek help in finding burglar who punched priest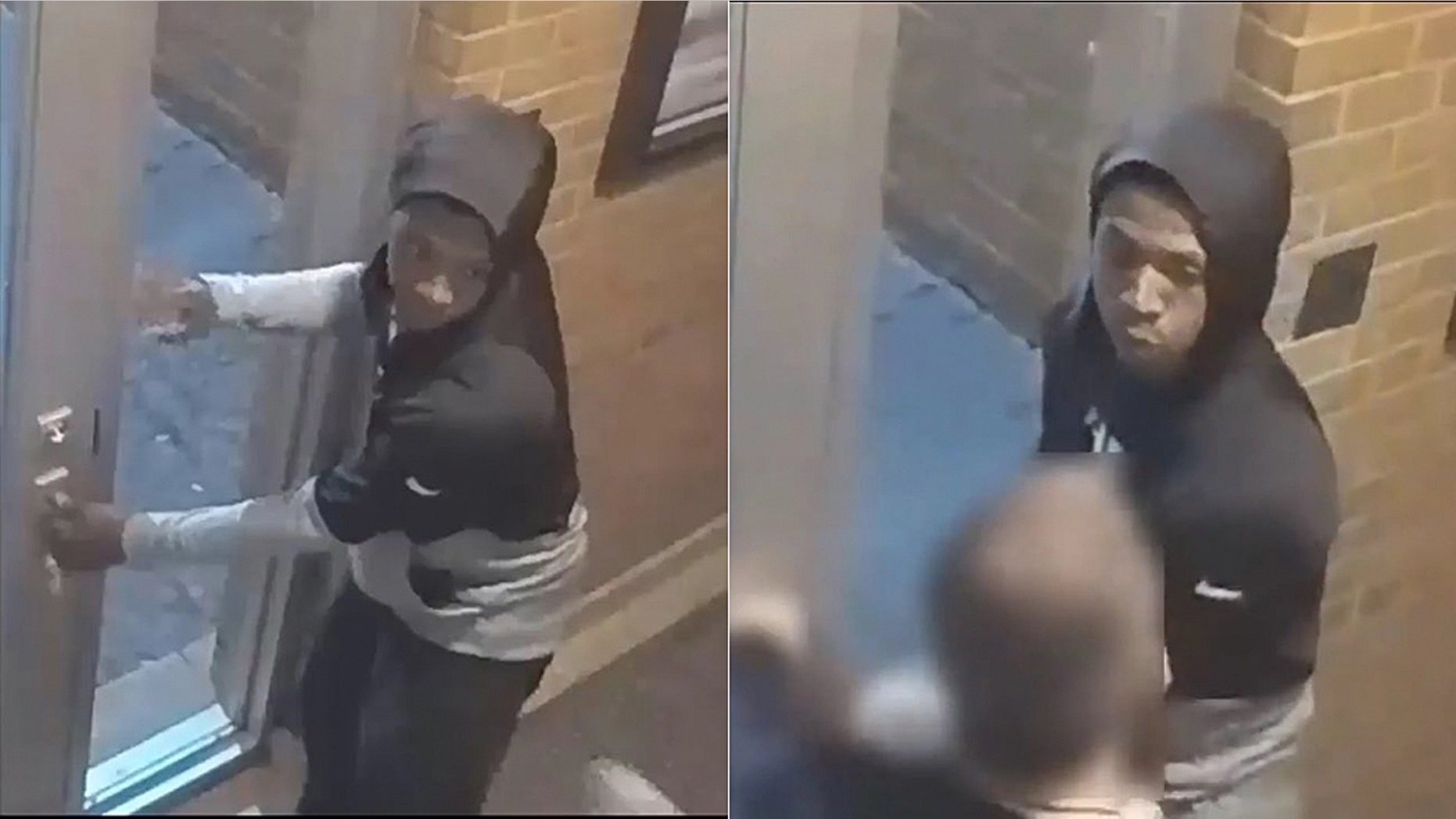 Chicago police are asking for help in identifying the thug who punched a priest in the face during a church burglary.
Father Matthew Compton suffered facial cuts when St. Thomas More Roman Catholic Church on the Southwest Side was burglarized Friday.
Police on Monday released surveillance video showing Compton trying to stop the burglar from leaving the church, WBBM-TV reported.
"I asked 'who are you, and what are you doing here,' and that's when he punched me in the side of the head," the priest said.
The station reported that the punch was not caught on video.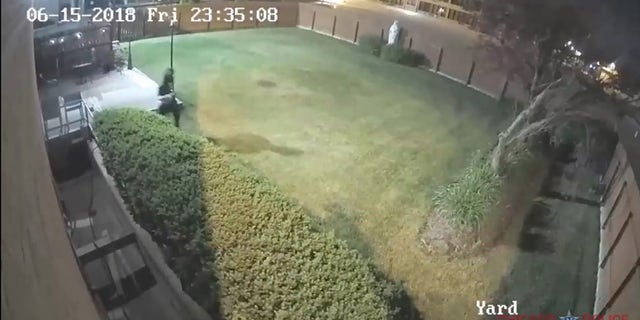 The burglar took Compton's wallet, which contained credit cards that were used within an hour of the crime, according to the station.
Compton said he bears no grudge against the man who punched him.
"Despite this, I forgive him," he said. "He'll hopefully have a long life in front of him and will use it for good. He's a son of God, and God wants good for him—I hope he realizes that."