Chicago officer charged with murder in fatal shooting of unarmed man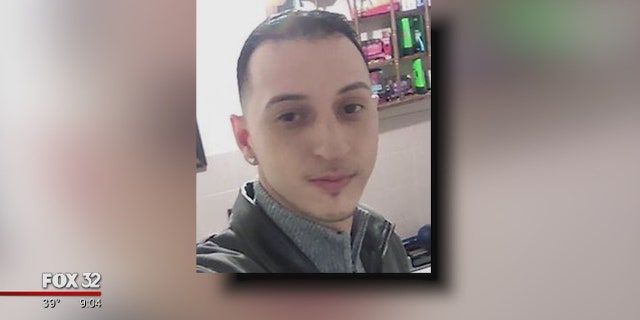 A Chicago cop has been charged in the fatal shooting of Jose Nieves, who was unarmed and shot on Jan. 2.
Nieves died of multiple gunshot wounds and his death was ruled a homicide.
Chicago Police Supt. Eddie Johnson said the officer, 57-year-old Lowell Houser, does not live in the area and knew the victim from a confrontation between them several weeks before.
CLICK HERE TO READ MORE AT FOX 32.