Chicago Man Held Without Bond Over Imprisoning, Torturing Girlfriend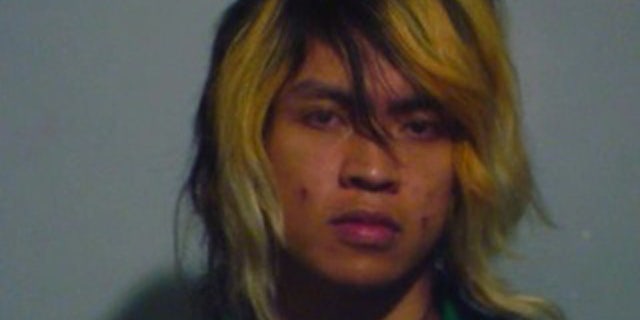 CHICAGO – A Chicago man was ordered held without bond Sunday on charges that he imprisoned and physically abused his girlfriend for 10 weeks, the Chicago Tribune reported.
Sir Wilfred Camaligan, 22, corresponded with the 20-year-old woman over Facebook, and she moved into his home in Chicago's Jefferson Park in July after they met in person at an anime convention.
Police said Camaligan held the woman against her will at his home from July 15 until Friday, when she escaped.
He allegedly beat her with a stick and a crowbar, choked her, forced her to cut herself and kneel on rice, cut her hands and cut an "X" into her chest.
The woman told police she was able to flee Friday when Camaligan allowed her to leave his home to run an errand. While outside, she borrowed a stranger's cell phone and text messaged her mother
Camaligan was arrested Friday night at his home. He was charged Saturday with domestic aggravated battery, kidnapping and attempted murder, police said.
Judge Adam D. Bourgeois Jr. said Sunday that Camaligan's alleged crimes were "beyond the pale" and ordered him held without bond -- a penalty he usually reserves for defendants facing murder charges.
"I don't think there is any conditions of bond I could set that would keep the community safe from you," Bourgeois said.
The woman was taken to a local hospital Friday with several injuries stemming from Camaligan's physical abuse, including a fractured shoulder blade and a loss of hearing in one ear.
Click here to read more from MyFoxChicago.com