Chicago man arrested for using cellphone jammer on train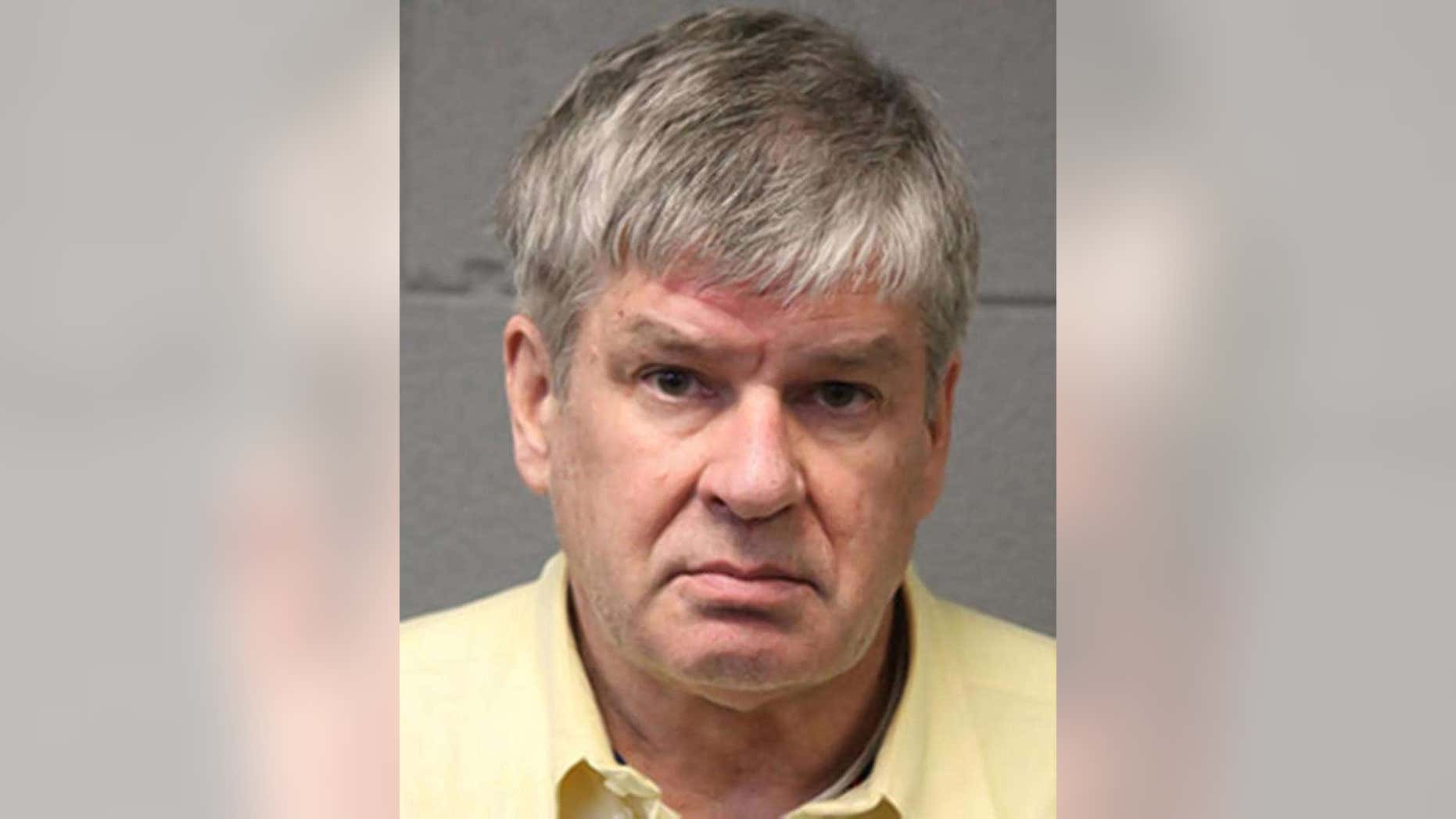 He's a silent avenger.
Dennis Nicholl, a financial analyst at the University of Illinois Hospital in Chicago, was arrested this past week for fulfilling the dreams of many commuters worldwide: silencing cellphone conversations.
The epic saga began in late 2015, when Chicago residents noticed their calls being dropped or lacking service altogether while traveling on area trains. Chicago IT worker Brain Raida outed Nicholl as the cause after sharing a photo on Reddit of the man with the jammer in one hand and a can of beer in the other. The illegal device is capable of shutting down cellphone and radio signals throughout the vicinity.
"I think he liked the feeling of being in control of the car," Aaron Robison, who witnessed Nicholl in action, told the Chicago Tribune. "It's kind of a digital, 'Stay off my lawn, you young people with your cellphones.' "
The Chicago Police Department, Chicago Transit Authority and the Federal Communications Commission conducted an undercover sting operation on March 8 to catch Nicholl in the act. He was charged with a felony, as jammers can shut off police radios and block emergency calls. He faces jail time and a fine of up to $100,000.
Residents of the Windy City are once again free to make personal calls in transit, to the dismay of many.
"Let's free the cell phone jammer right now. Folk hero," tweeted @AnthonyBialy.
Even online cellphone-jammer retailer @jammerstore once tried to profit off New Yorkers' desires to hush their fellow subway riders, tweeting: "Cellphone Service Arrives at 6 #NYC #Subway Stations – Why not use a cell phone #jammer to trip without anybody talking too much!"
As for Nicholl's motivation, he insists he simply wanted to travel in peace.
"He's disturbed by people talking around him," Nicholl's attorney, Charles Lauer, told the Tribute. "He might have been selfish in thinking about himself, but he didn't have any ­malicious intent."
Nicholl was released Wednesday after posting $10,000 bail.