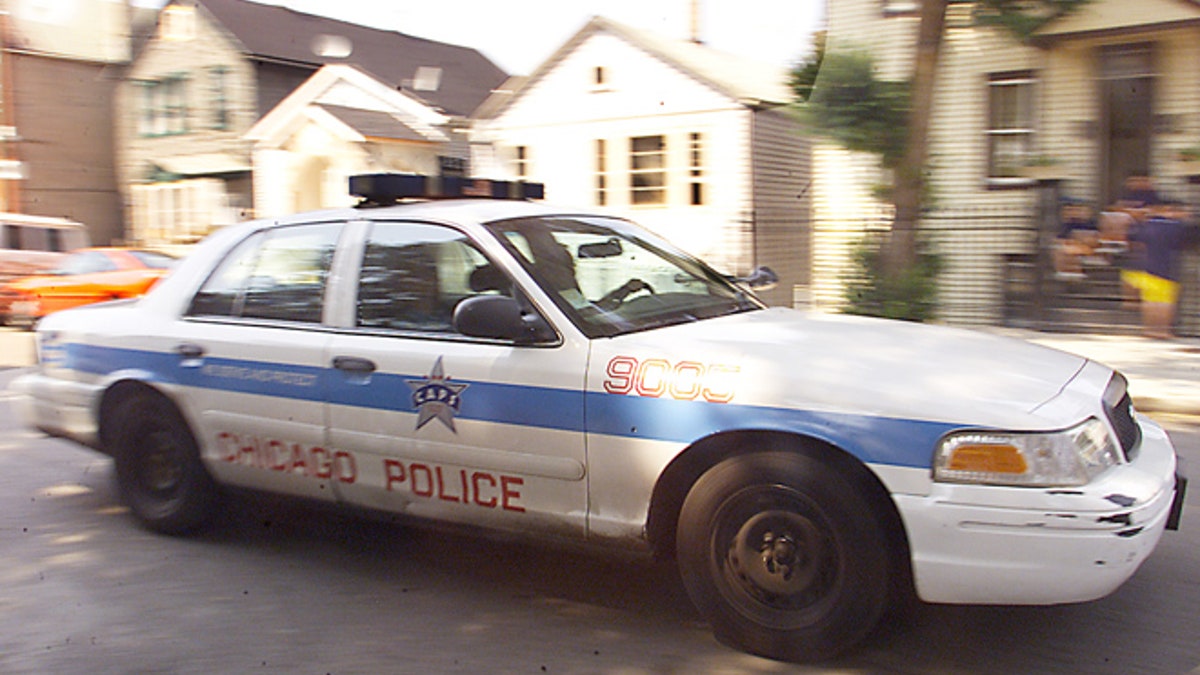 A 15-year-old Chicago girl appeared to be the victim of a horrifying gang rape -- by a group who streamed the attack on Facebook Live.
None of the roughly 40 people who watched the video called police about the attack, investigators said. It's the second time in months that Chicago police have investigated an apparent attack streamed live on Facebook.
CHILD PORN SUSPECT FOUND DEAD IN JAIL HOURS AFTER ARREST
Police finally learned of the attack after the girl's mother approached Superintendent Eddie Johnson late Monday afternoon and showed him screenshots of the alleged assault, spokesman Anthony Guglielmi said. Johnson was leaving a news conference in the Lawndale neighborhood on the city's West Side.
"Here's what's even more disturbing, more than the fact that they did this, there were so many people that saw it and didn't pick up the phone to dial 911," Johnson told WGN-TV. "That's not right. It's just not right."
TEXAS WALMART GREETER STABBED, SUSPECT ARRESTED
Johnson, who reportedly was "visibly upset" after he watched the video, immediately ordered an investigation and the department asked Facebook to take the video down.
The girl was reported missing after she didn't return to her Lawndale home after going to the store on Sunday, the Chicago Tribune reported. Then, the girl's uncle reportedly came across a Facebook Live video showing a group of boys assaulting the 15-year-old.
The girl was found Tuesday morning walking four blocks from her home. Police said she appeared to be in "good condition" and was returned to her mother, the Tribune reported.
In January, four people were arrested after cellphone footage streamed live on Facebook showed them allegedly taunting and beating a mentally disabled man.
The suspects in that case -- Jordan Hill, 18, Tesfaye Cooper, 18, Brittany Covington, 18, and Tanishia Covington, 24 – were charged with hate crime and battery for allegedly torturing the white man for as long as 48 hours, while shouting racial and anti-Donald Trump slurs.
The Associated Press contributed to this report.