Chicago family demands answers after police handcuff 10-year-old boy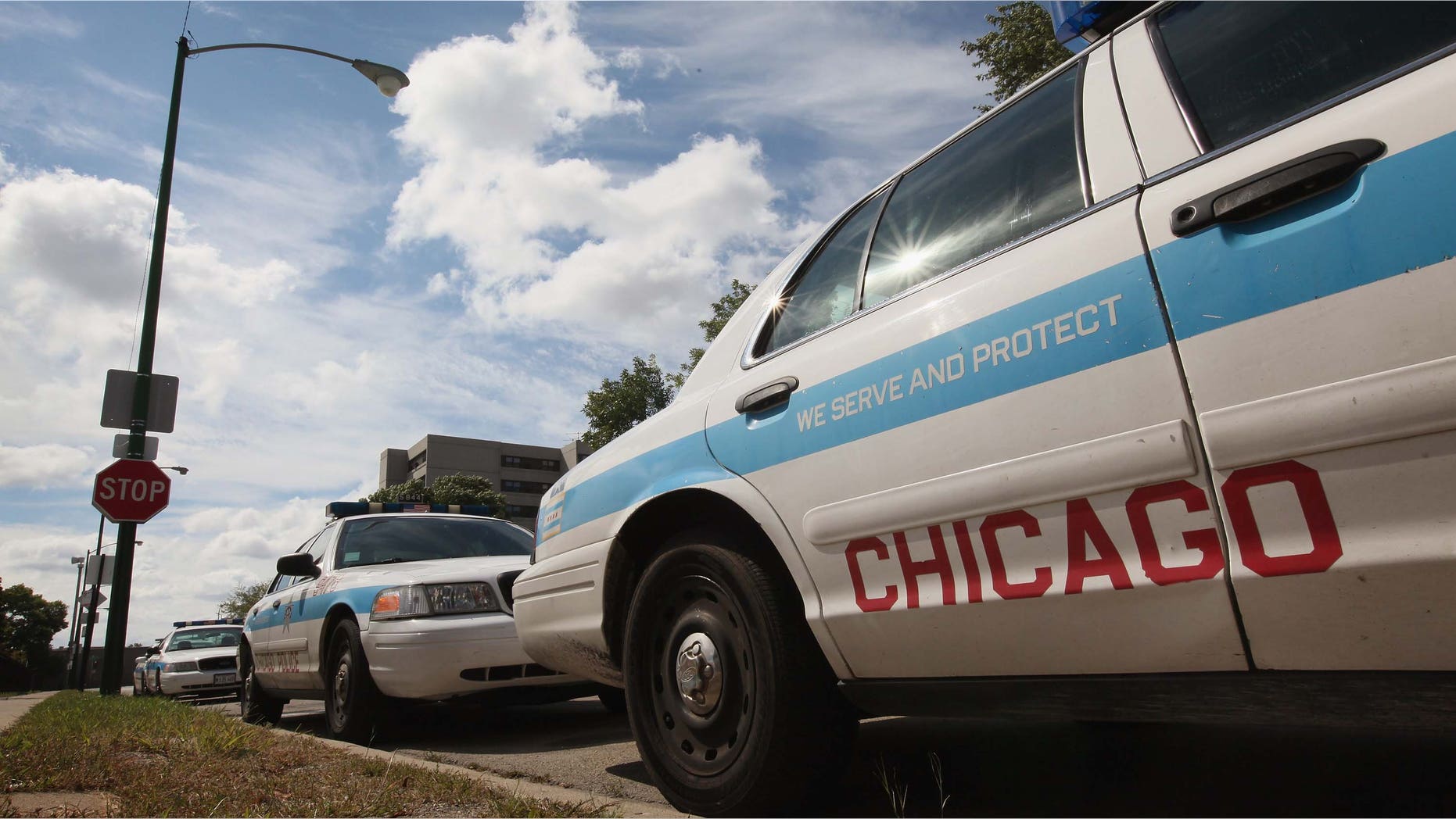 A Chicago family is demanding answers after police handcuffed a 10-year-old boy last Friday in what relatives have called a case of mistaken identity.
Police were investigating an incident after cellphone video recorded the boy in front of a patrol car with two officers facing him. The boy was seen crying and apparently fearful in the video.
One of the officers tells an adult that the boy started to run when authorities arrived on the scene.
"That's why he's handcuffs," the officer tells the adult.
Starr Ramsey, the boy's mother, told NBC Chicago that she wants answers and her son is "scarred"
"I want answers," Ramsey said. "You can look at him and tell he no teenager [sic]. Ten years old you get handcuffed? You scarred him for life."
Chicago police superintendent Eddie Johnson said Wednesday his officers "followed all of the rules and protocols," according to The Chicago Sun-Times.
"The call came out as a young man 10 to 12 years old that was passing out a gun and the description fully matched the individual that they stopped," Johnson said.
"Keep in mind, this is difficult for an officer to tell right off the bat if you're 10-years-old, 12-years-old [or] 14...So, they handcuffed the kid for safety reasons because he did match that description. They followed all the rules and protocols that we have in place. So I'm not concerned about that all."
The Associated Press contributed to this report.