Chicago-area terrorism suspect found fit to go to trial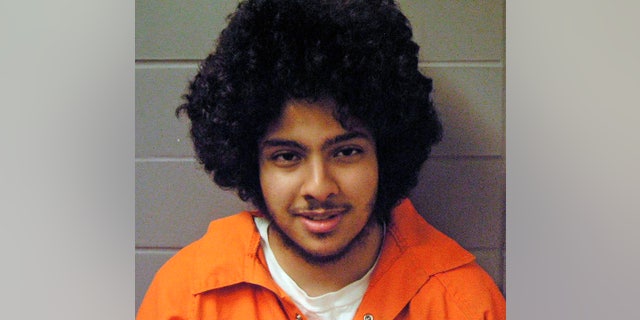 CHICAGO – A suburban Chicago terrorism suspect charged with attempting to bomb a bar has been declared fit for trial nearly six years after his arrest.
The Chicago Tribune reports that at a brief hearing Monday both sides agreed 24-year-old Adel Daoud of Hillside is stable enough to stand trial, as long as he takes prescribed psychotropic medications. Daoud was arrested in an FBI sting. Agents say he placed what he believed to be an explosive device near a downtown Chicago bar.
Daoud was sent to a mental health facility in 2016 after a federal judge found him incompetent to stand trial. A government psychiatrist declared him rehabilitated after six months of treatment, but defense attorneys objected, saying issues remained.
A trial date could be set at a status hearing next month.
___
Information from: Chicago Tribune, http://www.chicagotribune.com