Charlottesville suspect faces 5 additional felony charges
The man accused of driving his car into a group of counterprotesters at a white nationalist rally in Virginia is facing five additional felony charges.
Charlottesville police said Friday they have charged James Alex Fields Jr. with two counts of malicious wounding and three counts of aggravated malicious wounding, Fox 29 reported.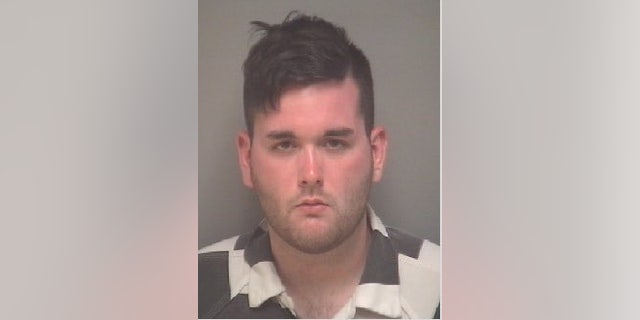 Fields, 20, is also facing other charges, including second-degree murder for allegedly plowing his car into counterprotesters during the Aug. 12 white supremacist rally, killing 32-year-old Heather Heyer.
Police said Friday people injured in the incident suffered serious and permanent injuries.
Fields, of Ohio, had no prior connections to Charlottesville before the deadly rally.