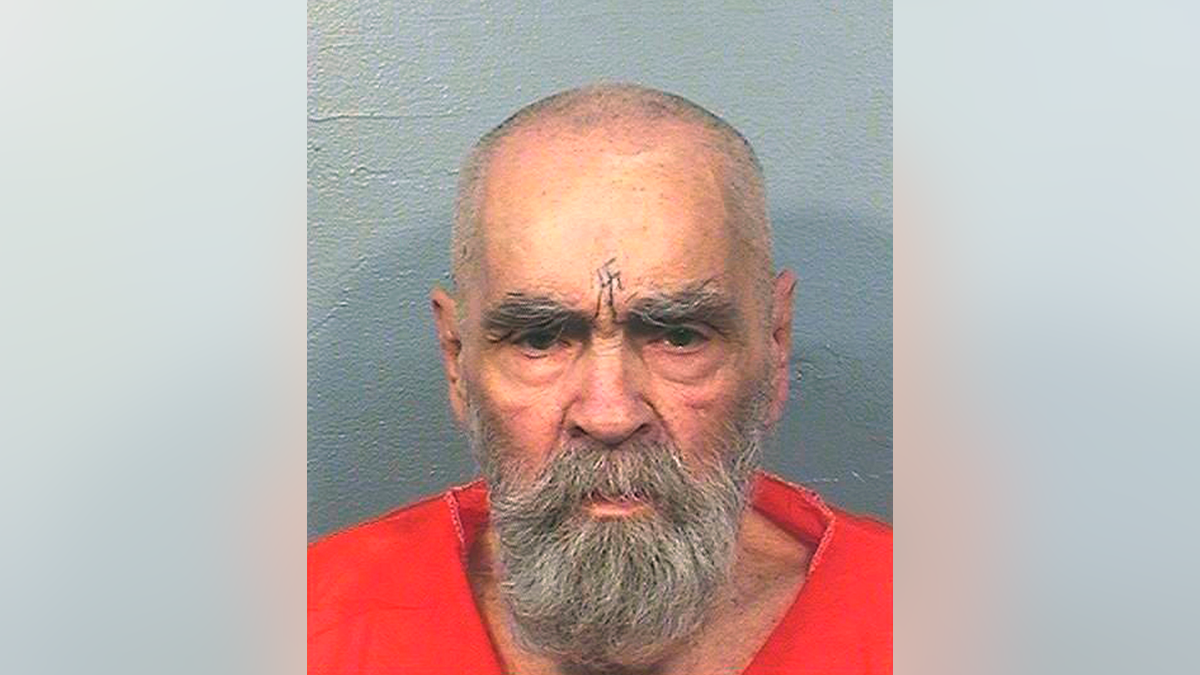 LOS ANGELES – Charles Manson was cremated and his ashes scattered following a brief, private funeral four months after the death of the man who gained worldwide infamy for the 1969 Los Angeles killings he hoped would spark a race war.
The memorial occurred Saturday at a funeral home in the California city of Porterville, according to Mark Pitcher, pastor of the Church of the Nazarene.
Pitcher, who presided, told The Associated Press on Monday that about 20 to 25 people attended, among them Manson's grandson, Jason Freeman, and Freeman's wife, Audrey.
TMZ.com first reported the funeral and its story included a photo of Manson in an open casket.
Pitcher said he agreed to a request from the funeral home to conduct the memorial after he was told Freeman and his wife are Christians and that Freeman wanted his grandfather to have "a proper burial" despite his notoriety.
The pastor declined to reveal who else attended, but said some were friends of Manson, the ersatz hippie leader who inspired, with drugs and charisma, a rag-tag band of young followers to murder actress Sharon Tate and six others during two bloody nights in August 1969 that terrified Los Angeles.
The Manson Family, as his followers were called, slaughtered five of its victims on Aug. 9, 1969, at Tate's home. They included the actress who was 8 ½-months-pregnant, coffee heiress Abigail Folger, celebrity hairdresser Jay Sebring, Polish movie director Voityck Frykowski and Steven Parent, a friend of the estate's caretaker.
The next night, a wealthy grocer and his wife, Leno and Rosemary LaBianca, were stabbed to death in their home across town.
During Manson's funeral service Pitcher said he quoted from Scripture both meaningful to him and Freeman, and although he said he discussed Manson's past only briefly, he added he did not shy away from relating what he had done.
"There were many choices thrust upon him that brought about very challenging circumstances through his early years," he said of Manson, the son of a prostitute who never knew his father. "But he also made choices that brought great consequence and negatively impacted other people for many, many years."
Pitcher said he exhorted Freeman and his family to see Saturday's funeral as an opportunity to establish "a new beginning" of making good choices.
Freeman, whose own father killed himself under the burden of being Manson's son, has said he only learned of his connection to the mass killer a few years ago.
After Manson's death in November at age 83, Freeman fought a months-long legal battle to gain the right to his remains.
Freeman, who couldn't be located for comment Monday, has said he wanted his grandfather cremated and his remains scattered to finally put to rest "this so-called monster, this historical figure that shouldn't have been blown up as big as it was for all these years."