Charges dropped against Bunny Ranch escort accused of offering 'naughty housekeeping' in league with cop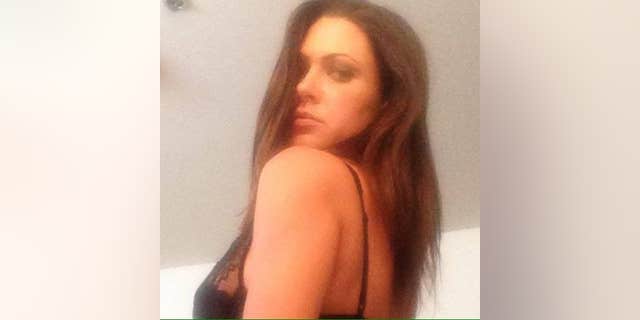 A former brothel worker who allegedly marketed herself for prostitution by using a revealing photo taken in an ex-cop's bathroom reportedly had her criminal charges dismissed this week.
Alicia Stapleton, 32, of Clovis, pleaded no contest in Fresno County Superior Court in September to a charge of engaging in prostitution. But she had the charge dropped Thursday by Judge Ralph Nunez under a plea agreement, after she showed proof that she passed a diversion program and stayed out of legal trouble, her lawyer said.
"She learned there are better ways of making a living," attorney Linden Lindahl told the Fresno Bee.
Stapleton, a former Moonlite Bunny Ranch brothel worker in Carson City, Nev., used to date ex-Fresno police officer Robert Knight, according to the newspaper. Her lawyer says she now works as a secretary.
Knight, a 17-year veteran officer, quit the force on July 13, 2015, after having conversations with an undercover detective and allegedly revealing he helped Stapleton prostitute herself through Craiglist ads, the Fresno Bee reported, citing comments from police and court records.
A police search warrant said Stapleton spent half her time at the brothel and the other half back over the border at Knight's home in Fresno.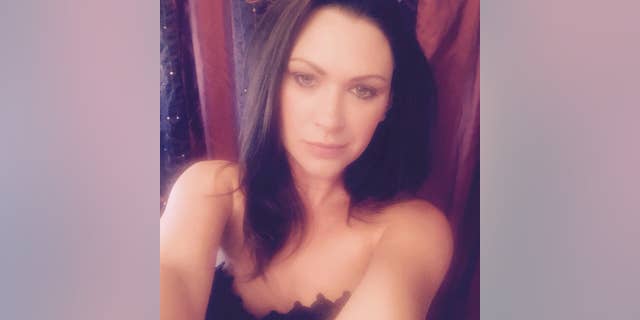 A sexually-suggestive photo of Stapleton wearing revealing clothing -- that was part of a Craiglist ad -- allegedly was taken in Knight's bathroom, the Fresno Bee reported, citing the warrant.
When police searched Knight's phone they found nude photos of Stapleton, the warrant said. It added that in talks with the detective, Knight discussed the rules of having a rendezvous with Stapleton -- who charged $100 an hour -- and went into graphic detail about the sex acts she would be willing to perform. Nude photographs were also allegedly included as part of a sales pitch to the detective.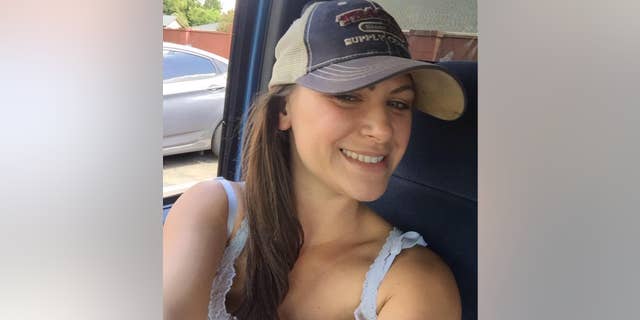 Stapleton was arrested in July 2015 after meeting up with an undercover detective and agreeing to perform a sex act, completing the sting operation, the Fresno Bee reported.
Knight, 45, is set to appear in court Feb. 27 on a misdemeanor charge of supervising or aiding a prostitute.