Charges against teen punished for recording alleged bullying to be dropped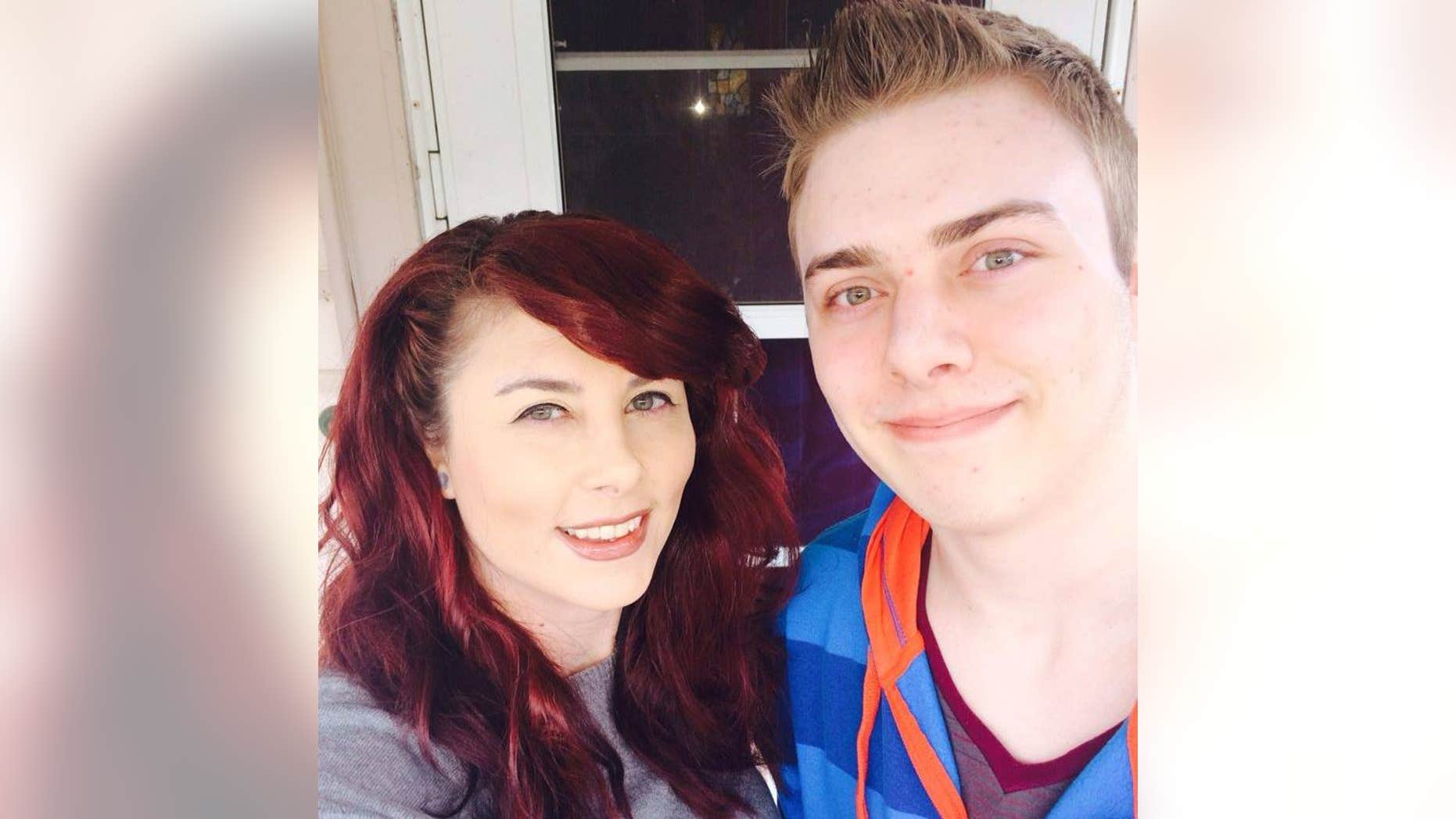 A disorderly conduct conviction against a Pennsylvania teen who recorded his alleged tormentors in class will be thrown out later this month, FoxNews.com has learned.
Christian Stanfield, 15, made a seven-minute audio recording of the alleged bullying using his iPad in February at South Fayette High School in McDonald, Pa. He was later convicted of disorderly conduct and fined $25 plus court costs. He is scheduled to appear at the Pittsburgh Court of Common Pleas to appeal the conviction on April 29, at which point the charges will be dropped.
"That's correct," said Mike Manko, a spokesman for the Allegheny County District Attorney's Office. "We don't believe his activity arises to a citation."
The teen told FoxNews.com he was overwhelmed by the development.
"It's amazing, I don't know how to describe it," Christian Stanfield told FoxNews.com. "I'm very grateful, but I don't want it to stop here."
Christian said he plans to return to the school sometime next week. He hopes his experience compels other students who are bullied or tormented to seek help.
"You shouldn't let yourself get bullied," he said. "I want people to seek help if they need it. This is only the first step and I hope to see many more."
The sophomore's mother was equally overjoyed.
"Are you kidding me? That's awesome, that's so awesome I can't even believe it," Shea Love told FoxNews.com. "I was beginning to worry. Thank you so much; I am speechless."
Love's son has been diagnosed with comprehension delay and anxiety disorders, as well as ADHD. Love said his special needs can be problematic to some.
"He has a low processing speed, the way he does everything is very slow," she said Tuesday. "And some people get very frustrated by that."
Love said her only child hadn't been the same since the alleged incident. He has lost at least 10 pounds, requires additional therapy sessions and has missed many days of school, she said.
On Tuesday, Love said she wasn't so hopeful of a positive outcome for her son.
"Hopefully they will [apologize], but judging from past actions, I don't think they will," Love told FoxNews.com. "Every day he goes to school now and I just wait for a call. It sucks."