Cat Survives After Being Shot 19 Times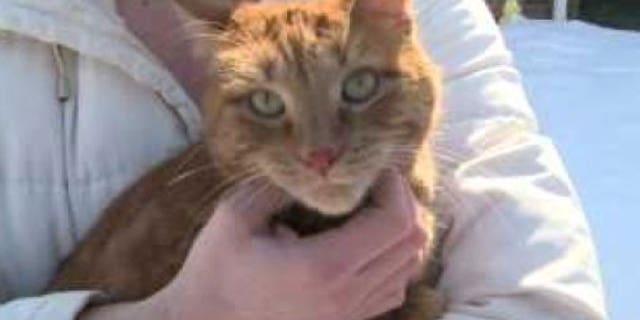 NEWYou can now listen to Fox News articles!
On the outside, Kayla Haskett's cat Rubix looks fine but X-rays later revealed what's going on inside this five-year-old tabby. The cat suffered wounds from a BB gun shooting. 19 shots in all, 18 of which the vet found still lodged inside.
"The vet told me I wasn't going to be very happy. As soon as he put up the X-ray and didn't have much to say, we were both speechless. I just cried, cried a whole lot," Haskett said.
Nobelsville, Ind. police say 19-year-old Caesar Mendez, the nephew of a former roommate, is responsible. An arrest warrant was issued for Mendez but he wasn't caught until a traffic stop Monday. He's now facing charges of animal cruelty.
Through it all, while Rubix recovers, Haskett hopes the punishment Mendez gets won't be too severe. She's just glad her wonder cat survived.
"He's my miracle kitty, I always knew he was special," she said.