Case stirs question of school liability for student suicides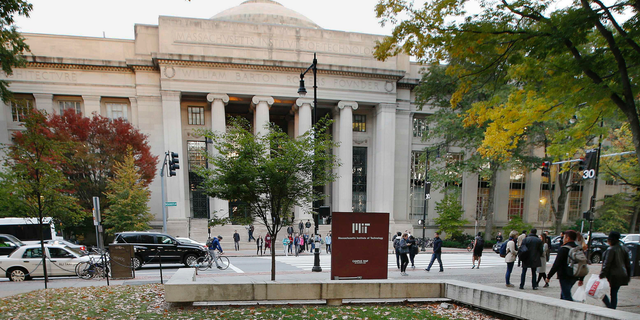 BOSTON – Massachusetts' highest court is set to wade into a contentious legal battle over whether schools can be held responsible when students take their own lives.
The Supreme Judicial Court will hear arguments Tuesday in a lawsuit filed against the Massachusetts Institute of Technology by the family of a graduate student who killed himself in 2009.
Han Nguyen's family says his death was preventable and that the school had a legal duty to act with reasonable care to protect him from harm.
MIT and 18 other schools are urging the court to reject the family's case. MIT says it can't be blamed for Nguyen's death.
Schools say a decision in the family's favor would place an unreasonable burden on untrained employees to stop suicides.