Carnival worker 'Zombie Mike' wanted in two New York rapes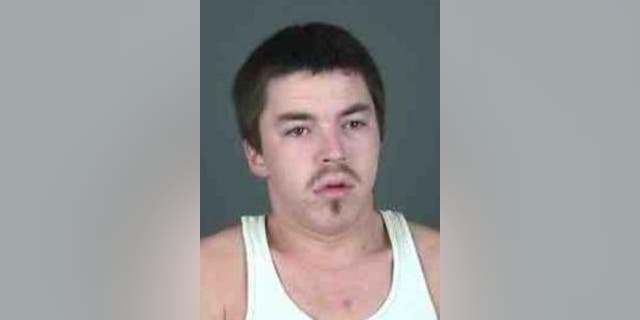 NEWYou can now listen to Fox News articles!
A Grim Reaper-tattooed former carnival worker nicknamed "Zombie Mike" is being hunted by U.S. Marshals for his alleged role in two New York rapes – including one of a wheelchair-bound woman.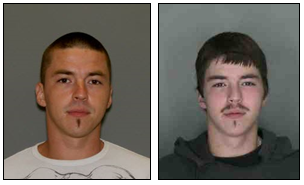 Michael Hawkins, nicknamed "Zombie Mike" due to poor hygiene, is accused of raping a mentally challenged woman in a wheelchair in her Schenectady apartment in June 2012 and also sexually assaulting the wife of a friend in November 2013 in Rotterdam, NY, a U.S. Marshals news release said.
He faces charges of rape, aggravated sex abuse and criminal sex act with a person incapable of consent. The U.S. Marshals service is offering a $5,000 reward for information leading to Hawkins' arrest.
"Predators like Michael Hawkins who prey on helpless victims must be brought to justice," U.S. Marshal David McNulty said in the news release.
Hawkins, 29, has ties to New York, Pennsylvania, Virginia, Oregon, California and Florida, but he could be anywhere due to a past history working for traveling carnivals. Authorities believe he may be working with a carnival again. Hawkins can also survive on little food and easily hide in the woods, officials said.
He sports a tattoo of the Grim Reaper on his chest.