Carjacking suspect shot dead by man with concealed weapon in Wisconsin, police say
A carjacking suspect was shot and killed by a man who had a concealed weapon on him in Milwaukee on Monday, officials said.
The Milwaukee Police Department said in a news release the 21-year-old suspect, identified as Carlos Martin, was shot after he attempted to carjack a 24-year-old man around 5:50 a.m. near the Milwaukee MachineTool Corporation.
"This is the worst thing that could possibly happen to someone," MPD Captain Andra Williams told FOX6.
He said the would-be carjacker was also armed, and that as carjacking and vehicle thefts continue to rise the incident should serve as a warning.
"This should be a wake-up call to everyone in the community that this is not a game. This is very serious," Williams told FOX6.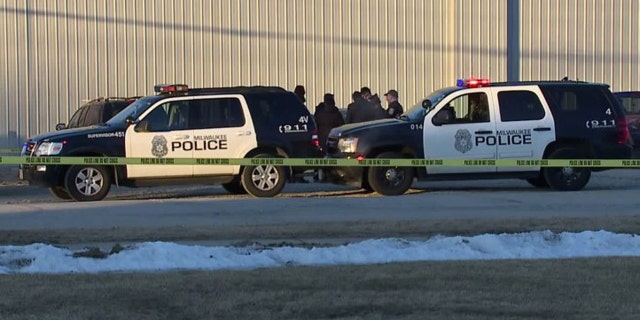 Police said the would-be victim had a concealed-carry permit, and was cooperating with the investigation.
MAN CARRYING CONCEALED PISTOL STOPS ATTACK ON UTAH POLICE OFFICER
Many who work in the area told FOX 6 that carjackers frequently target businesses looking for vehicles to steal, and many workers of businesses nearby are concealed-carry permit holders.
Alderman Cavalier Johnson, who represents the neighborhood on the city's northwest side, told FOX 6 the shooting was "completely preventable."
"That young man didn't have to die today. He didn't have to lose his life, but he made a bad decision and he did," he said.
Johnson said he wants parents to educate their children about the many dangers that come with crime.
"This isn't a game. This isn't live-action 'Grand Theft Auto.' You don't respawn after you're dead," he told FOX 6.