Career criminal convicted in 2015 killing of NYPD officer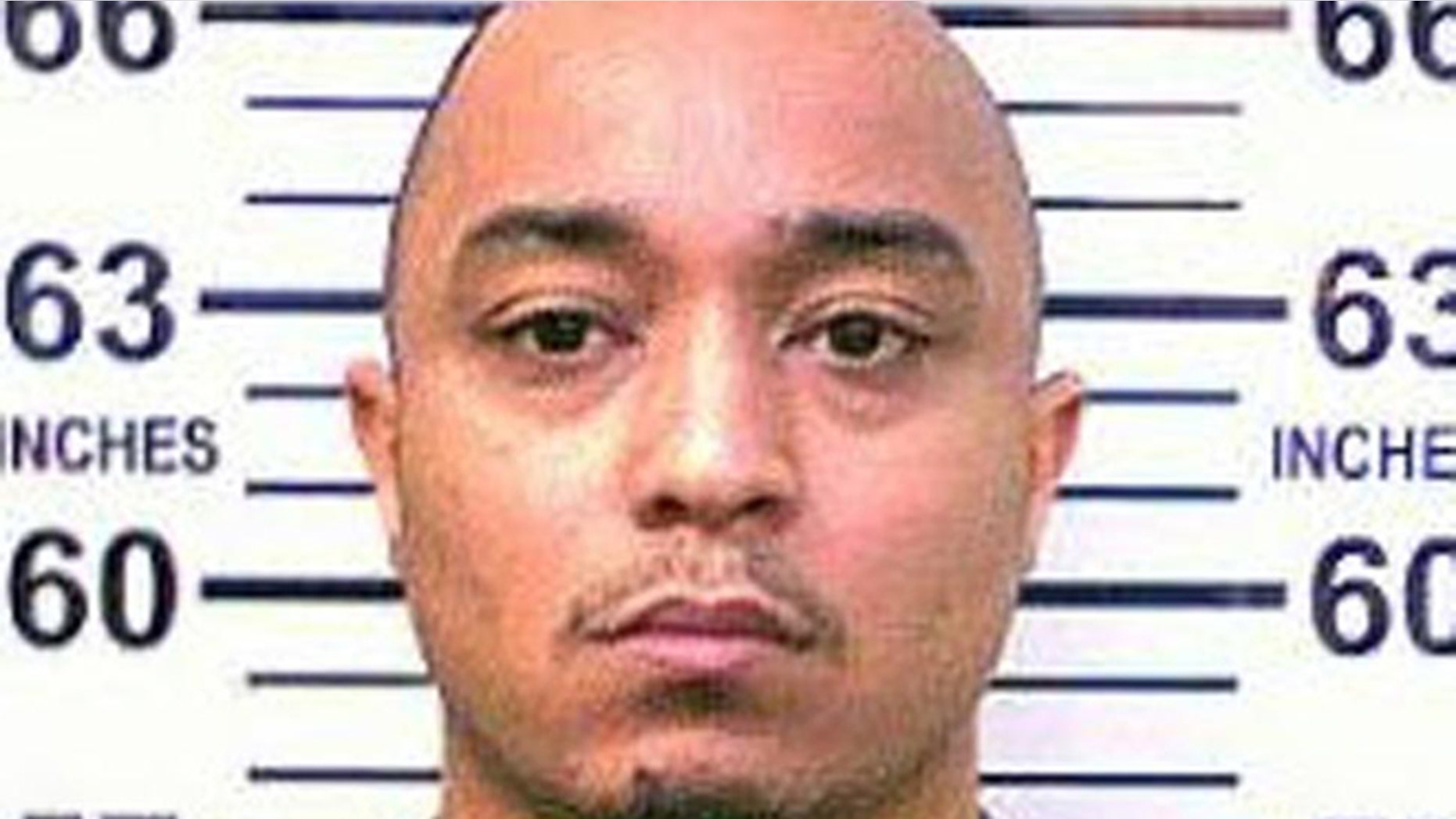 A Manhattan jury Monday convicted a career thug of fatally shooting an NYPD cop in the head during a foot chase in East Harlem as many officers and the victim's family wept in the gallery.
Tyrone Howard, 32, was found guilty of first-degree murder, robbery and a slew of other charges for the tragic slaying of Officer Randolph Holder in October 2015.
It took the panel four days to reach the unanimous verdict. Three jurors sobbed as the foreman read the decision. Howard faces life in prison.
FLSAHBACK: SUSPECT IN MURDER OF NYPD OFFICER HAD BEEN ARRESTED 28 TIMES
At trial, Assistant District Attorney Linda Ford told jurors that Holder, 33, and his partner confronted Howard on the ramp of an E. 120th St footbridge minutes after he fled from a drug-related shootout.
"He knows they're looking for him and he knows why," she said of Howard in Manhattan Supreme Court. "He took out the gun, the .40-caliber semi-automatic pistol, he aimed at the officers and pulled the trigger. He fired one shot and he struck Officer Holder in the front of his head."
The bullet pierced Holder's brain and exited the back of his skull, leaving him crumpled on the asphalt.
Twenty minutes earlier, Howard was in a gunfight on E. 102nd St and fled north, snatching a man's bicycle on the way, according to trial testimony.