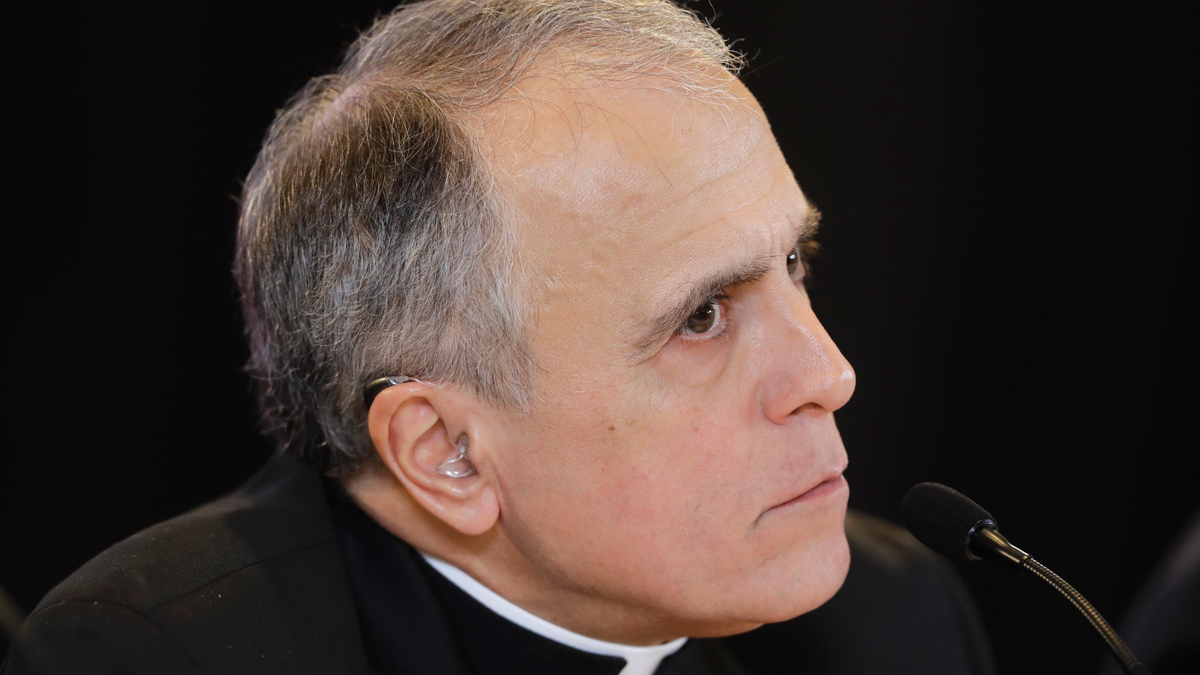 VATICAN CITY – One of Pope Francis' leading conservative critics, American Cardinal Raymond Burke, is getting a second life at the Vatican high court he headed until Francis removed him in 2014.
Francis appointed Burke as a member of the Apostolic Signatura on Saturday. Members serve as advisers to the court, which currently is headed by a longtime Vatican diplomat, Cardinal Dominique Mamberti.
Francis removed Burke as the court's prefect in 2014 and named him envoy to the Knights of Malta lay religious order. The pope then effectively sidelined Burke from that job this year after he intervened in a condom scandal that led to a governance crisis in the order.
Burke continues to work as a canon lawyer and most recently headed the Vatican sex abuse investigation of Guam's suspended archbishop.