Capital Gazette shooting suspect barricaded door, preventing staffers from escaping rampage
The Capital Gazette killer barricaded an exit door and shot at least one staffer trying to flee during the brief but bloody rampage at the Maryland newspaper Thursday, a prosecutor said.
Jarrod Warren Ramos, 38, has been charged in the murder of five staffers at the paper.
Wes Adams, a Maryland prosecutor, said Friday one person tried to escape the terror but was thwarted by Ramos.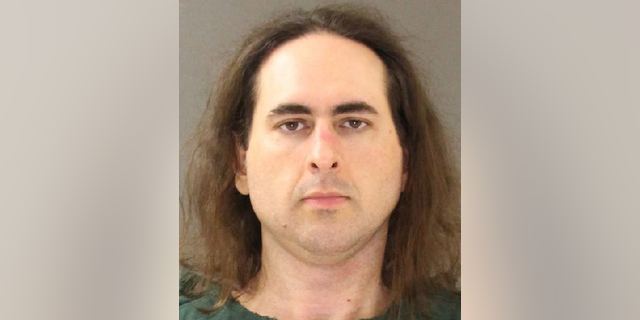 "There was one victim that attempted to escape through the back door and was shot," Adams said.
The prosecutor said Ramos "entered through the front door and worked his way through the office, where he shot victims as he walked through the office."
Police said Ramos explicitly targeted people working at the newspaper. On Friday, a judge ordered Ramos held without bond pending a trial.
Ramos appeared before Judge Thomas Pryal on Friday wearing a green detention suit in a video court appearance. The suspect said nothing but watched attentively, the Associated Press reported. Authorities have described the suspect as being uncooperative.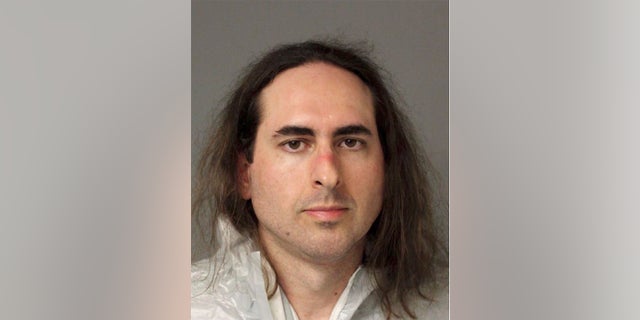 Adams said the judge's finding that Ramos was a danger to society is justified because of evidence that he carefully planned the attack, barricading the back door so victims couldn't escape and using "a tactical approach in hunting down and shooting the innocent people."
The five Gazette staffers killed in the attack were identified as Wendi Winters, John McNamara, Gerald Fischman, Rebecca Smith, and Rob Hiaasen. Two other employees, Rachel Pacella and Janet Cooley were injured in the attack and treated at a hospital before being released.
Winters was the special publications editor. McNamara was a writer. Fischman was editorial page editor. Smith was a sales assistant. Hiaasen was an assistant editor and columnist.
Police held a final press conference on the shooting on Friday stating the suspect used a pump-action shotgun that he legally purchased about a year or so ago. The suspect was also carrying smoke grenades.
Anne Arundel County Chief Timothy Altomare said, "The fellow was there to kill as many people as he could."
Altomare said authorities were not searching for any other suspects in connection with the shooting and said they had no reason to believe that anyone else was involved. Police obtained a search warrant at the suspect's apartment and found evidence that showed the "origination of planning." Altomare said he believed the attack was planned. He said investigators did not find a written manifesto in the residence.
Altomare said investigators were able to identify the suspect using facial recognition technology from the Maryland Image Repository System.
The Associated Press contributed to this report.