Cambodian leader, angry with US, wants Peace Corps out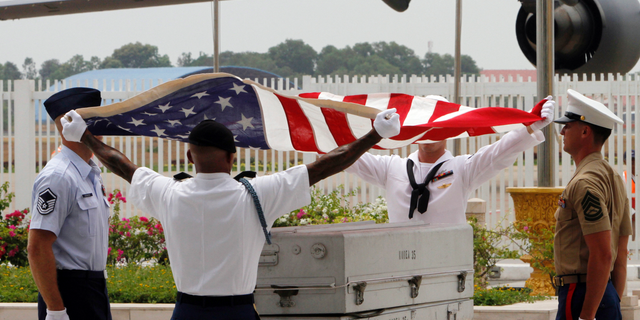 PHNOM PENH, Cambodia – Cambodia's leader has escalated his feud with the United States, calling for U.S. Peace Corps volunteers doing development work to be withdrawn.
His demand was part of an anti-American tirade in a speech to garment workers Friday. It came a day after he told a pro-government newspaper that he will order the withdrawal of U.S. military-led teams that search for the remains of Americans missing-in-action from the Vietnam War.
Washington's relations with Hun Sen, an autocrat who has held power for three decades, have never been warm.
They took a sharp turn for the worse recently when the head of the main opposition group, the Cambodia National Rescue Party, was arrested and the United States was accused of colluding with him to overthrow the government.