California's 'Pillowcase Rapist' to be released in Los Angeles County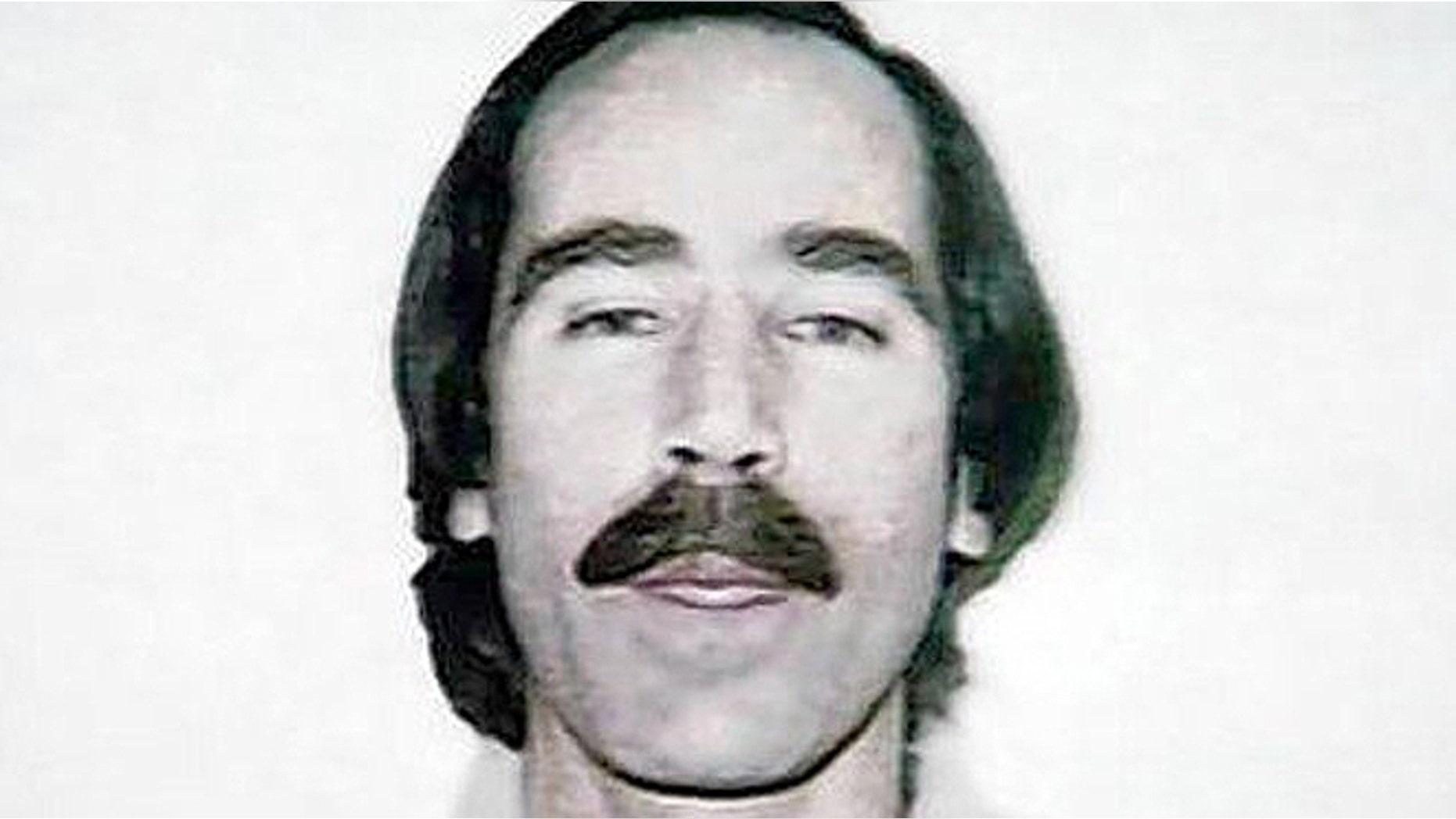 An admitted serial rapist who attacked 38 women in California could be a free man within weeks after the state's Supreme Court denied prosecutors' requests to block his release from a state mental hospital.
Christopher Hubbart, a sexually violent predator dubbed the "Pillowcase Rapist," has spent nearly two decades in mental institutions after admitting to sexually assaulting more than three dozen women throughout California between 1971 and 1982, often putting pillowcases over victims' heads to muffle their screams. Los Angeles County District Attorney Jackie Lacey petitioned the state Supreme Court in July to block Hubbart's release, but the justice's rejected her request on Wednesday without comment.
Lacey, who has called the 62-year-old Hubbart a "significant threat to public safety," sought a new hearing on whether Hubbart should be released in Santa Clara County, where he committed his most recent crimes, rather than Los Angeles.
"We aggressively pursued and exhausted all legal avenues to stop the release of sexually violent predator Christopher Hubbart to Los Angeles County," Lacey said in a statement obtained by FoxNews.com. "We now are committed to working with our law enforcement partners to ensure that all terms and conditions of Hubbart's release from custody are strictly enforced. We will do everything within our power to keep all members of our community safe from harm."
Lacey detailed Hubbart's long history of sexually violent acts in her petition, describing how Hubbart broke into homes to watch women while he was just a teenager.
"He first sexually assaulted a woman when he was a senior in high school; he reached out and touched her breast as she was walking by," the petition read. "He repeated that type of assault seven or eight times before 1971, and about eight to nine times after he started college in 1971. He would sometime follow women home."
Then, in 1972, Hubbart committed up to 26 assaults that year, all of them in the Los Angeles area.
"He would drive around in the early morning and look for homes that had garage doors open, indicating the man of the house had gone to work," the petition continued. "He would also look for children's toys, believing that mothers would be protective of their children and more likely to cooperate with him. He would bind the women's hand and cover their faces, then sexually assault them."
Hubbart was later released from a state hospital in 1979 after doctors determined he longer posed a threat to the public, a federal appeals court ruled. He then moved to the San Francisco area, where he attacked more women there and in Sunnyvale before being convicted and re-committed to a state hospital. He was later paroled in 1990 and was sent back to state prison after attacking a female jogger.
In 1996, Hubbart was declared a "sexually violent predator" at the request of the Santa Clara County district attorney's office and was committed yet again to a state hospital. A judge there ruled in May that Hubbart should be freed under tight supervision in Los Angeles County, where Hubbart grew up and briefly lived the last time he was released from prison in 1993, the Los Angeles Times reports.
Hubbart will be released once housing is established and approved by a judge. Once conditionally freed, Hubbart will have to wear an electronic monitoring ankle bracelet, report his movements and submit to regular polygraph testing, the newspaper reports.
Hubbart's attorney, Santa Clara County Deputy Public Defender Jeff Dunn, did not return a call seeking comment early Friday, but said last month that Hubbart had received years of intensive treatment and is no longer a public safety risk. Dunn said Hubbart's request for release has been supported by his psychologist at Coalinga State Hospital, as well as the hospital's medical director.
Hubbart is among some 500 offenders in California who have been confined under the Sexually Violent Predators Act, which allows authorities to commit predators to state hospitals if they are deemed to have disorders that make them likely to re-offend. Hubbart was one of the first individuals to be committed when the law took effect in 1996, the Times reports.
A "sexually violent predator," according to the California Department of State Hospitals, is an individual who has been convicted of a sexually violent offense against one or more victims and has a diagnosed mental disorder making the person a danger to the safety of others in that it's likely he or she will engage in sexually violent criminal behavior.