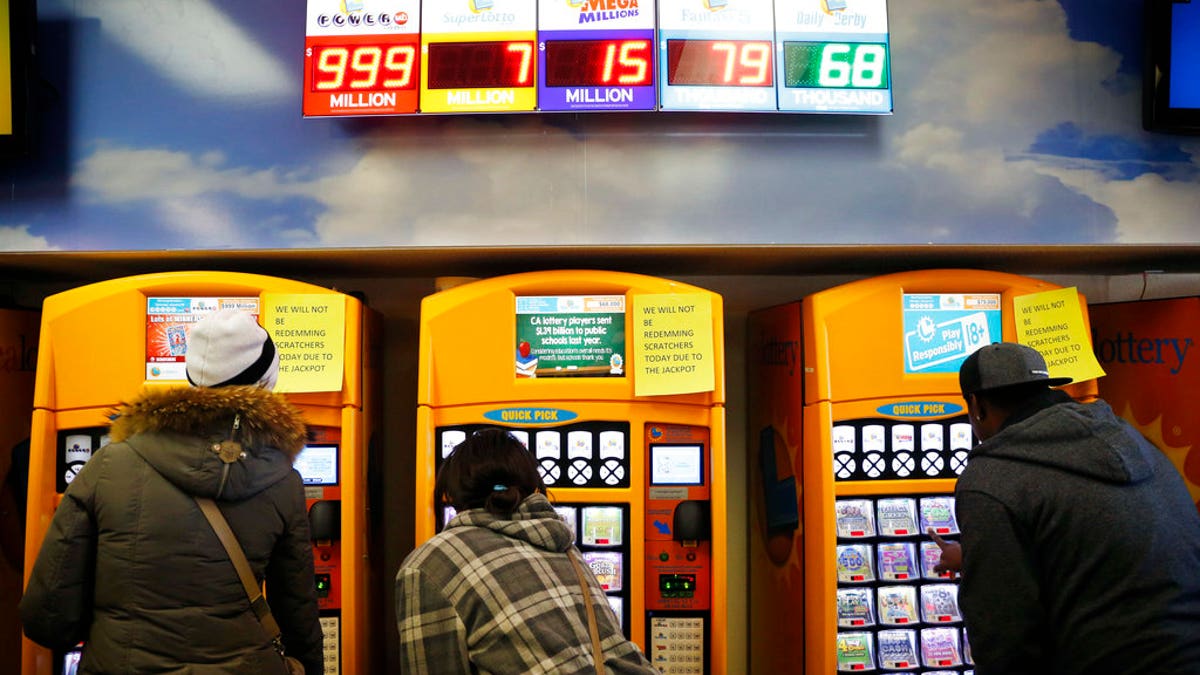 A teen in California is celebrating after winning the lottery twice in one week.
Rosa Dominguez, 19, was driving home from Arizona when she bought a $5 scratch-off ticket at a gas station – and won $555,555.
Dominquez told the California Lottery she was nervous after winning the prize and "just wanted to cry."
ILLINOIS LOTTERY SUSPENDS POWERBALL AND MEGA MILLIONS AMID BUDGET CRISIS
Later in the week, Dominguez made a stop at a different gas station and bought another $5 scratch-off. This time, she won $100,000.
Dominguez collected her $655,555 worth of scratch-off winnings and told the California Lottery she plans to go shopping and buy herself a new car.
The Associated Press contributed to this report.