California Superior Court judge reported missing by family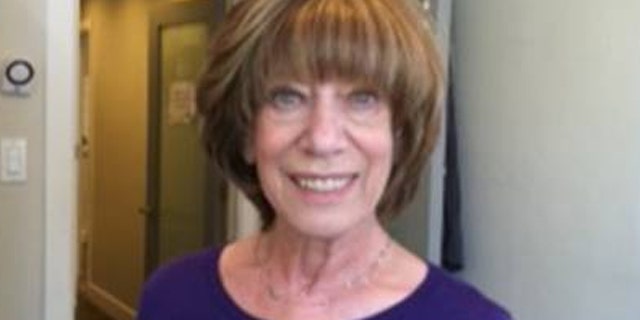 NEWYou can now listen to Fox News articles!
LOS ANGELES – The Los Angeles Police Department is searching for a local Superior Court judge who has not been seen since leaving for work Monday morning.
Police say 71-year-old Linda Kay Lefkowitz was last seen leaving her home in West Los Angeles to go to work in nearby Santa Monica. Her family grew concerned when she failed to return home and they were unable to reach her.
The family says they are extremely concerned because it is very out of character for Lefkowitz to vanish without contacting anyone, according to police.
Lefkowitz's daughter Terri Chapman tells The Associated Press her mom has been taking chemotherapy after being diagnosed with breast cancer and seemed scattered on Sunday. Chapman says her mother does have a cell phone but it isn't turned on.
Lefkowitz has been on the bench for the past 20 years and works at the Santa Monica courthouse.
She was last seen driving a silver 2001 Mercedes-Benz E320. Anyone with information on her whereabouts is urged to contact authorities.
The Associated Press contributed to this report.