California School District Cancels Fundraiser After Submission of Scripture-Inscribed Bricks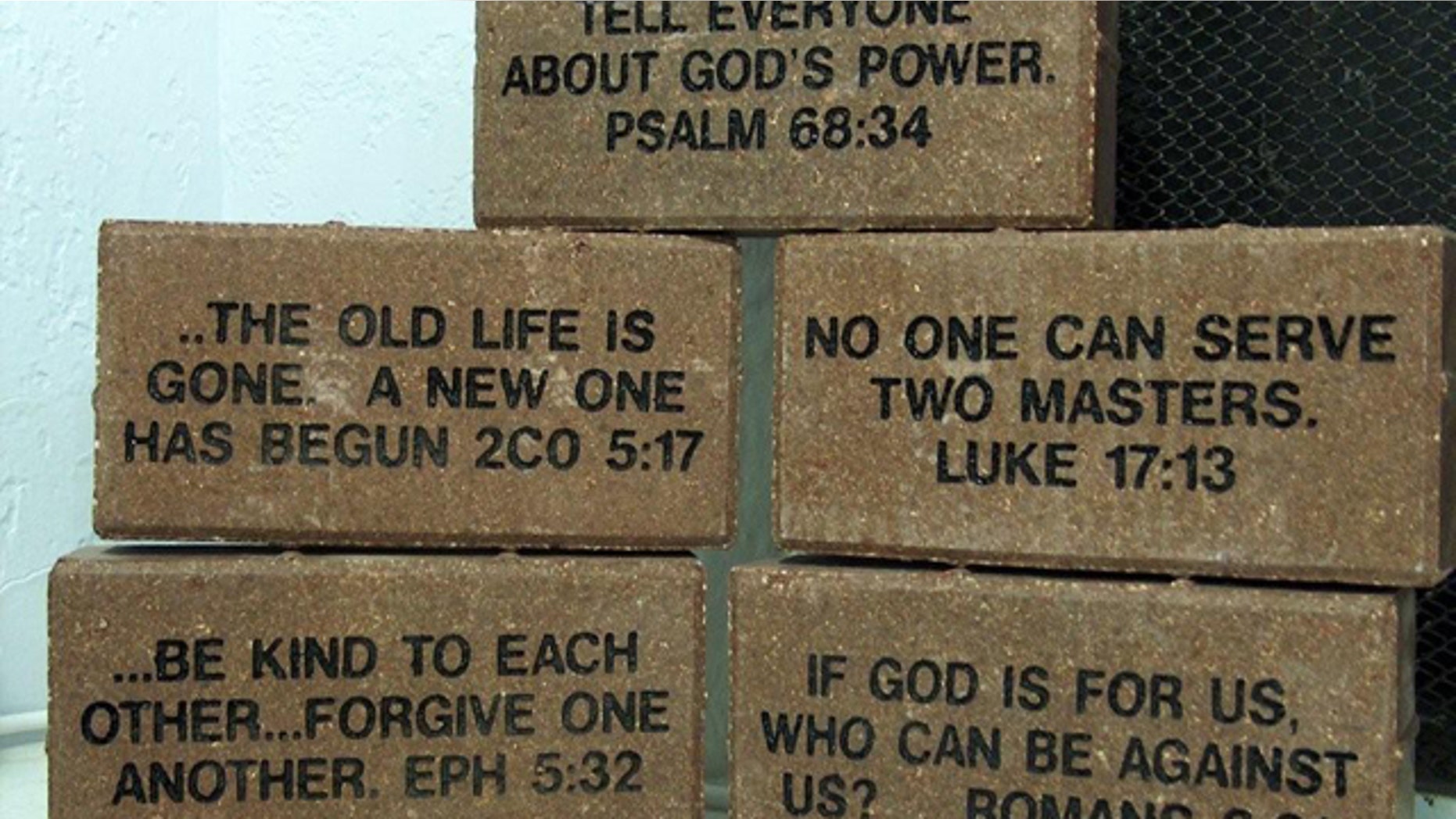 A California school district has canceled a fundraising program featuring memorial bricks, scuttling proceeds of $45,000, after two women submitted Bible verses in their tributes.
The two women, Lou Ann Hart and Sheryl Caronna, had filed a court complaint in January against the Desert Sands Unified School District after the district blocked them from placing the Bible verses on bricks to be installed in walkways at Palm Desert High School in Palm Desert, Calif., about 10 miles east of Palm Springs. The women sought an injunction against the district to compel it to allow the scripture bricks.
Instead, school district officials have decided to rescind the fundraiser and refund money of every community group or individual who purchased a memorial brick, according to a court filing last week with the U.S. District Court for the Central District of California.
The move has angered advocates of religious freedom in the public sphere.
"Christians should be allowed to express themselves on public school campuses just like everyone else," David Cortman, an attorney for the Alliance Defense Fund, said in a written statement. Alliance Defense Fund, a conservative Christian organization, initiated the lawsuit for Hart and Caronna.
"It is cowardly to shut down everyone's participation in this program simply out of animosity toward Christian speech," Cortman said. "There is absolutely nothing unconstitutional about a Bible verse on a brick when a school opens up a program for anyone to express a personal message. The school could simply have allowed the Bible verses, but instead, it chose to punish everyone."
Hundreds of other messages had been accepted for the bricks, Cortman's organization said, including inspirational and religious themes, such as a quote from Mahatma Gandhi and a Bible quotation -- "Yes, it is possible" -- written in Spanish.
Hart, of Palm Desert, and Caronna, of Rancho Mirage, were informed after submitting their bricks that they would not be included because the religious content risked an unconstitutional establishment of religion, Alliance Defense Fund officials said.
According to the court complaint, the bricks were offered in two sizes and prices: 4 inches by 8 inches for $100 and 8 inches by 8 inches for $250. Alliance Defense Fund officials told FoxNews.com a total of $45,000 was raised as a result of the sales.
Desert Sands Unified School District officials have not responded to repeated requests for comment. Robert Hicks, the school's new principal effective on July 1, told FoxNews.com in an email that he was unable to comment.
According to last week's filing, district officials agreed to provide a copy of guidelines to be used for approval of any future memorial bricks within the next two years at any school within the district.
In February 2010, the school's parent-teacher organization announced the fundraiser, which was later approved by the school and the district. No limitations were given at the time as to the content of the messages, which were to be used to "create a legacy, commemorate a special event or given recognition to various entities," according to Alliance Defense Fund.
Peter Lepiscopo, a San Diego-based attorney who served as local counsel on the matter, confirmed during a brief phone interview late Monday that the case had been finalized last week.
"The case has been settled," he said.
Asked if the fundraiser is expected to be launched again, Lepiscopo replied: "We'll see at this point."