California police search for answers in beating death of Iraqi mother of 5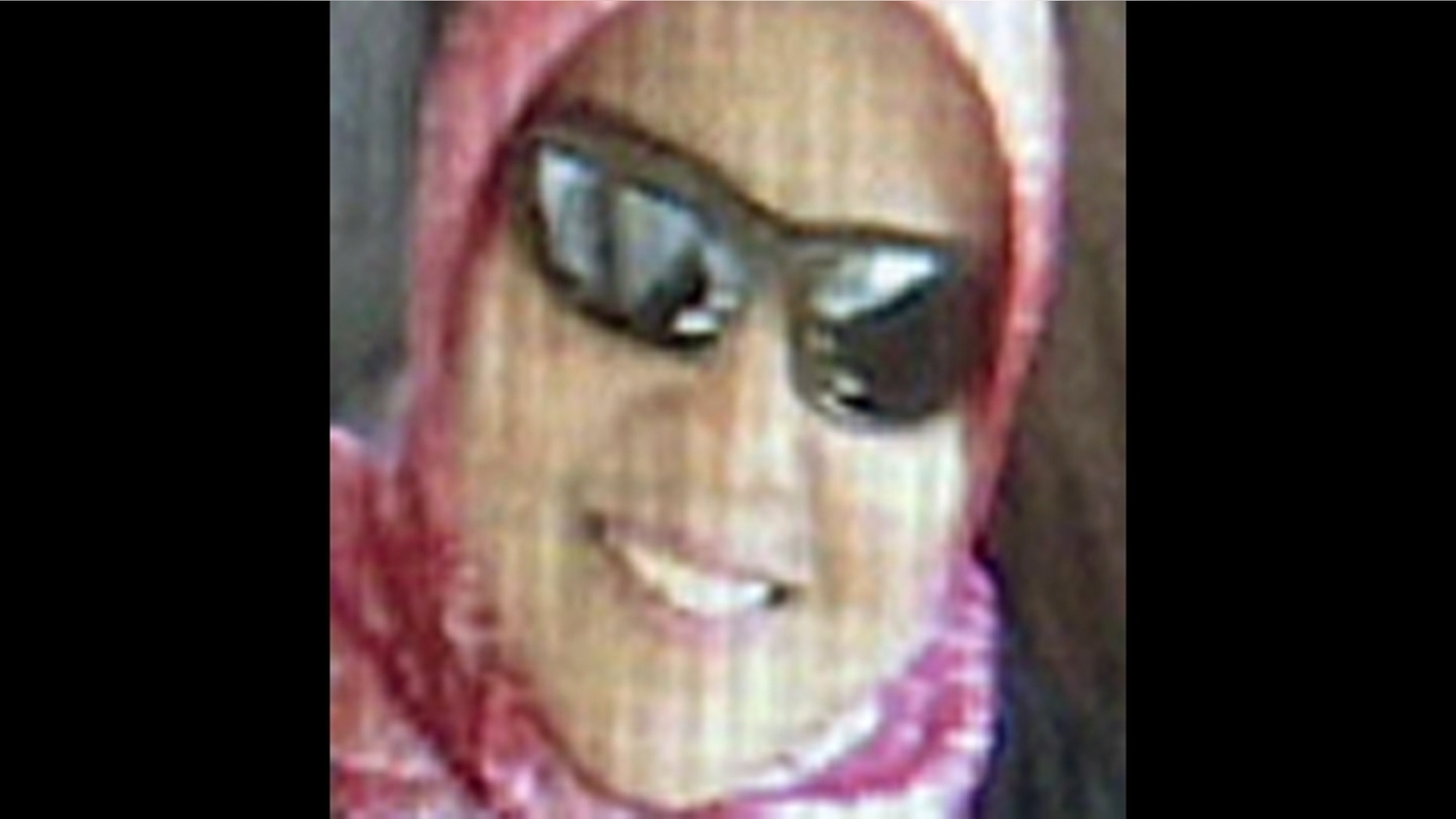 Police are appealing to the public for help in nabbing the killer of an Iraqi immigrant and mother of five found brutally beaten inside her San Diego-area home.
Shaima Alawadi, 32, was found unconscious Wednesday morning by her teenage daughter in the dining room of the family's home in El Cajon, Calif.
The woman's 17-year-old daughter, Fatima Alhimidi, told KUSI-TV that her mother had been beaten with a tire iron and that a note was left in the home saying, "go back to your country, you terrorist."
Investigators have so far not ruled out any motive -- including the possibility that Alawadi was the victim of a hate crime.
Iraq's foreign minister, Hoshyar Zebari, reportedly said Monday that the government has asked that the woman's body be flown to Baghdad, while lawmakers in her native country press for a more thorough investigation.
Alawadi, who wore a traditional Muslim hijab or headscarf, had recently moved back to San Diego County with her family after living in a suburb of Detroit.
The family had been living in their new home in El Cajon for only a few weeks before the killing, Fox affiliate KSWB-TV reported.
Alawadi was found inside the home at around 11:15 a.m. Wednesday, according to the station. She was taken to a nearby hospital, where she was declared brain-dead. Her family decided Saturday to take her off life support.
Police on Sunday sealed the medical examiner's report on Alawadi's death, according to the station.
Lt. Mark Coit of the El Cajon Police Department told the Los Angeles Times that the woman appeared to have been beaten with a large object, though he said authorities remain unsure about the murder weapon. A sliding glass door that led to the backyard had been smashed out.
The woman's husband, Kassim Alhimidi, was reportedly not home at the time of the killing and may have been driving the couple's other children to school.
A woman living in the neighborhood told KSWB-TV that she saw a man run through several of her neighbors' front yards at around 10 a.m. Wednesday.
"Some guy had sprinted through his yard, down our yard and going down through the street," said the woman, who did not identify herself.
"I was just told it was a targeted person," she said of the victim.
Alawadi and her husband, who have three daughters and two sons, immigrated to the United States in the mid-1990s.
A family friend told the station that Alawadi's husband had worked in San Diego as a contractor for the U.S. Army, serving as a cultural adviser for soldiers being deployed to the Middle East.
Police told KSWB that a similar threatening note was found at the home earlier this month but that the family did not report it to authorities.
Hanif Mohebi, the head of the San Diego Chapter of Council on American-Islamic Relations, said Sunday that his community promises to find "whomever it is that has committed this outrageous act."
"We want to make sure that we lend any kind of support to the investigators," Mohebi said.
Anyone with information on the crime is urged to contact El Cajon police at (619) 579-3311.