California Police Find Missing 11-Year-Old Boy Safe at Friend's House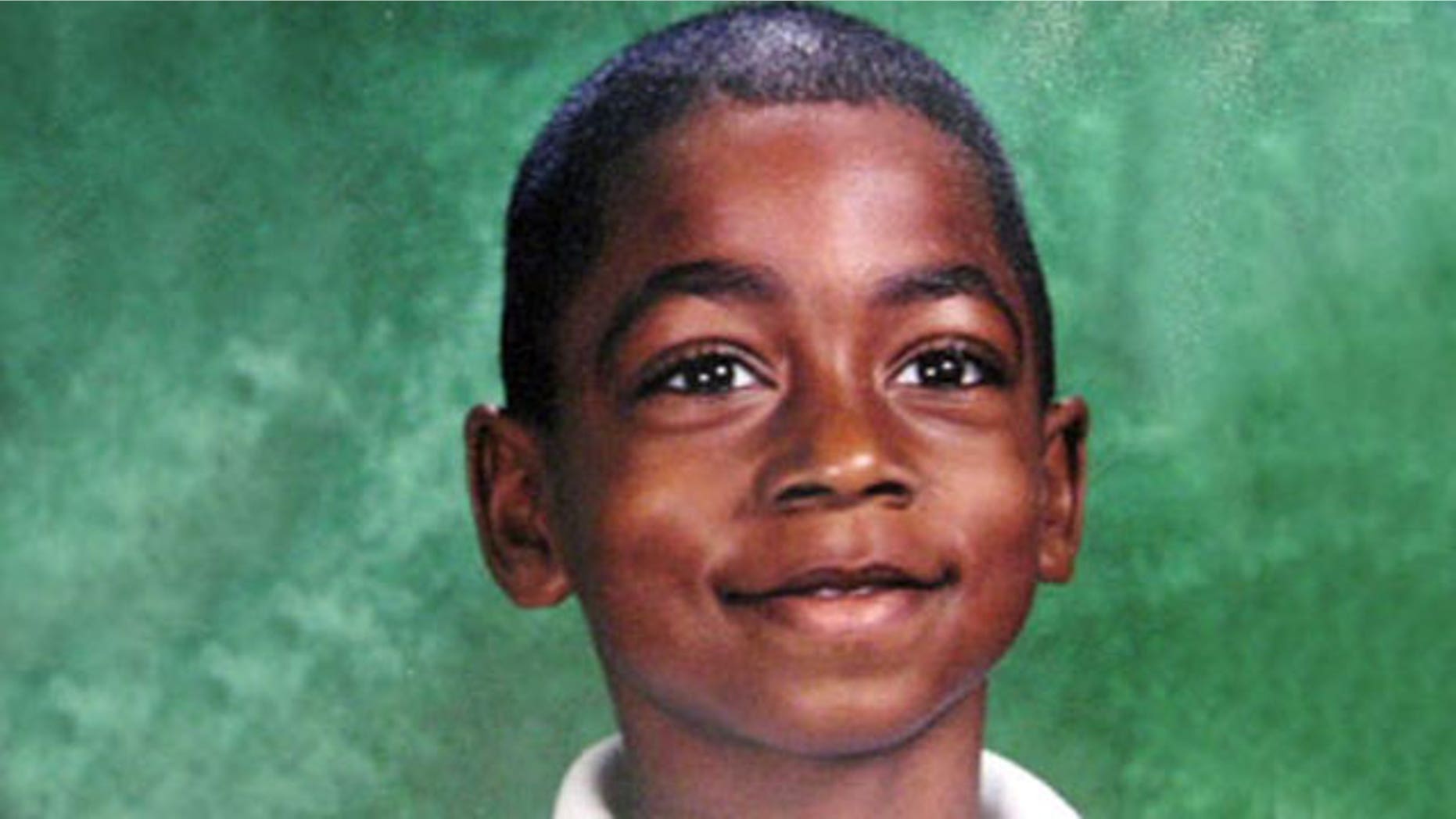 California police have found an 11-year-old boy who disappeared Sunday while taking the trash out of his family's apartment, MyFoxLA.com reported.
Cody Burton of Chatsworth, Calif., was reportedly last seen leaving the apartment at around 6:30 p.m. on Sunday, the boy's mother told police.
Authorities located the boy on Monday at a friend's house. Cody, who was found unharmed, reportedly walked to the home in Woodland Hills, where he spent the night.