California police arrest man in connection with camera found in Starbucks bathroom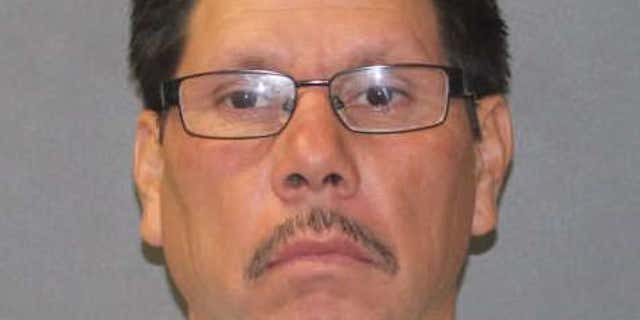 NEWYou can now listen to Fox News articles!
Police in California made an arrest on Tuesday in connection with a hidden video camera that was found in a Starbucks bathroom.
Brea police tweeted that Melcher Carrilloalvarado, 44, of La Habra, Calif. came to police to speak with investigators about the camera due to "extensive media coverage." He was interviewed and then arrested, police said.
Seven adult victims were identified as being on the video footage, police said.
The small camera was found mounted under a shelf in a Starbucks bathroom in Brea. Police described the camera as the size of a large pen. A woman using the restroom found the device, removed it and contacted police.
Immediately after the camera was found, police tweeted a picture of Carrilloalvarado, who was seen "loitering" in the area before the camera was found.
"We could see video of men and women using the bathroom," Lt. Darrin Devereux said on Monday. It wasn't clear how long the camera had been in the bathroom.
Carrilloalvarado was booked on seven misdemeanor counts, police said. The charges could be upgraded to a felony if any minors were photographed, Devreaux said on Monday. Carrilloalvarado was released with notice to appear in court.