California mudslides death toll rises after woman's body is found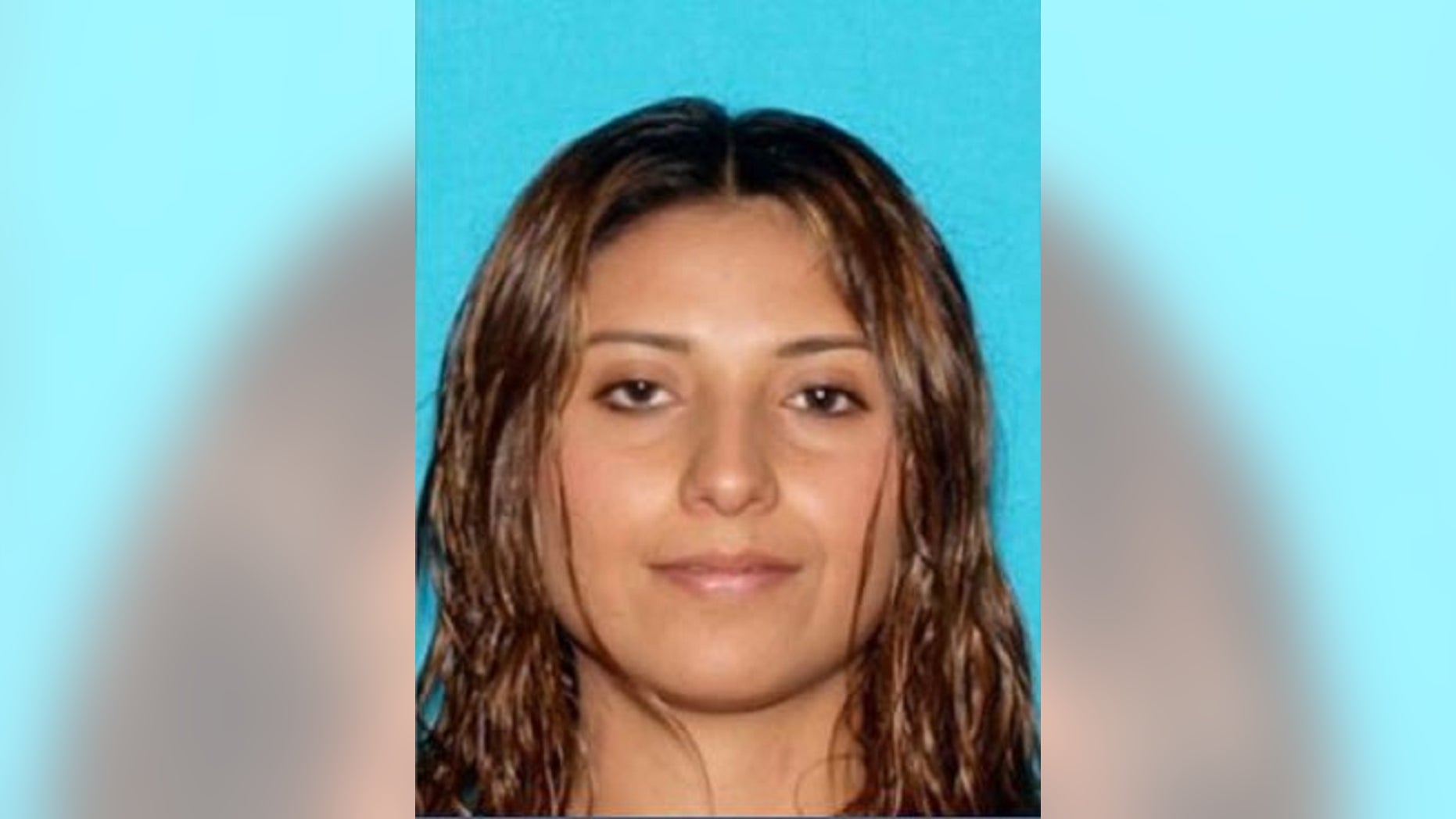 The body of a Montecito woman was found Saturday, authorities said, raising the death toll of the Southern California mudslides to 21.
Faviola Benitez Calderon, 28, had been missing for nearly two weeks when a search and recovery human remains detection dog team found her remains at 10 a.m. Saturday, the San Luis Obispo Tribune reported.
The family has been notified by officials, the report said.
"The Sheriff's Office wants to express our deepest condolences to the Benitez family, who were already mourning the loss of Faviola's 10-year-old son, Jonathan Benitez, and his cousin, 3-year-old Kailly Benitez, as well as Kailly's mother, 27-year-old Marilyn Ramos," spokesperson Kelly Hoover said in a release from the Santa Barbara County Sheriff's Office.
Sixteen human remain detection dog teams are working throughout California to locate missing victims, the newspaper reported.
Still listed as missing were 2-year-old Lydia Sutthithepa and 17-year-old Jack Cantin, officials said.
"We continue to hold every one of these victim's family and friends close to our hearts," Hoover said.
This month's mudslides have injuring dozens and damaged or destroyed hundreds of homes in the coastal town of Montecito, an unincorporated area of Santa Barbara County, about 93 miles north of Los Angeles along the Pacific coast.
The Associated Press contributed to this report.