California mother and son busted for allegedly running prostitution ring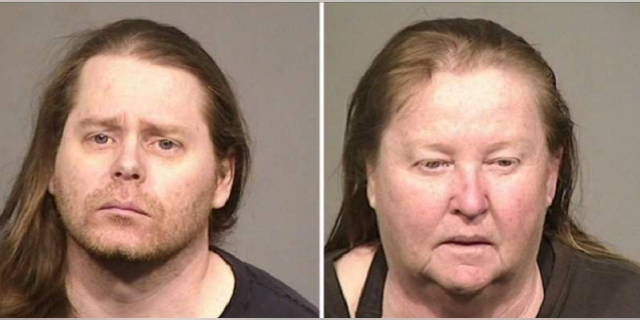 NEWYou can now listen to Fox News articles!
A mother and son in Northern California were busted Friday for allegedly running a prostitution ring.
David Romesburg, 37, and his mom Fay Romesburg, 59, allegedly operated their business out of an apartment in Rohnert Park and a home in Santa Rosa – both about an hour's drive from San Francisco, the San Francisco Chronicle reported.
The Romesburgs allegedly recruited women, arranged "appointments" with men at both properties, and took a cut of the money. David Romesburg allegedly refused to allow one woman to leave the premise until she paid back her debt, the Chronicle reported.
Police said they were tipped off by managers of the apartment complex that one of the units was being used for prostitution. Authorities received similar complaints about the Romesburgs' home in Santa Rosa.
After obtaining search warrants, police searched the two properties and discovered enough evidence to arrest the Romesburgs. The mother and son have been charged with pimping and pandering. David Romesburg faces additional charges of human trafficking.
The Romesburgs were booked into Sonoma County Jail with bails set at $245,000 and $250,000.
Click here for more from the San Francisco Chronicle.