California Marine returns to completely remodeled home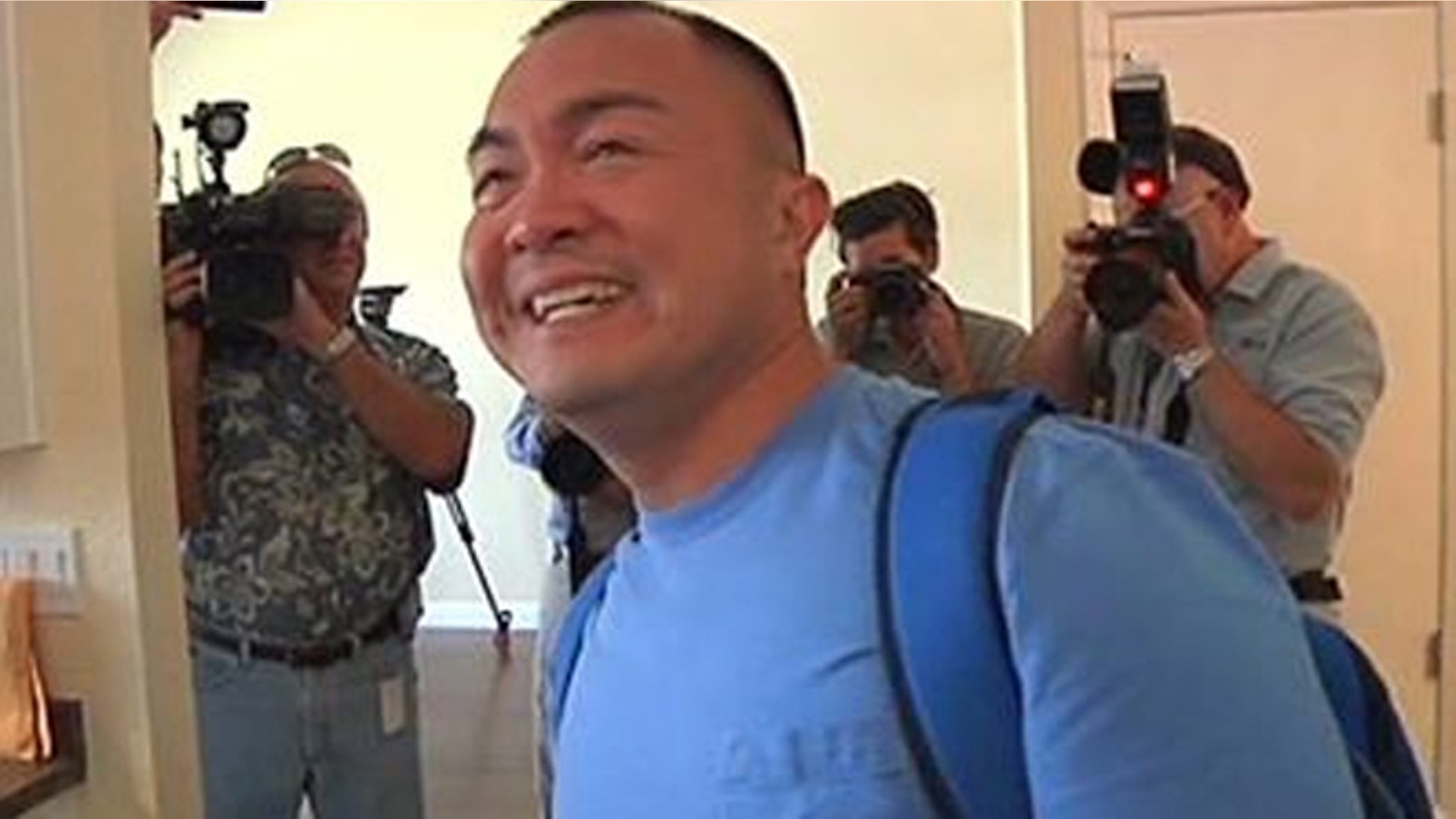 After two decades serving his country overseas in Japan, one Marine got the welcome home surprise of his life.
His entire home was remodeled – without him knowing about it, Fox40.com reported.
"If I had 21 more years to give, I would, because I love this country," Sgt. Jacinto Bernardo, who is set to begin working for Comcast, told the station.
The last time Bernardo saw his Suisun City home, it had a dying lawn in the back and was in need of a paint job.
But all of that changed due in large part to Bernardo's friend Jeremy Epperson, a veteran who teamed up with local businesses to ease Bernardo's transition.
"You know I didn't want Jac, who had spent 21 years in Japan to spend all his savings on fixing up a house, in their first house that they ever purchased," Epperson told FOX40.
Bernardo told the station he was humbled and said those who were injured during their service deserve the home more than he does.