California man suspected of killing woman, taking children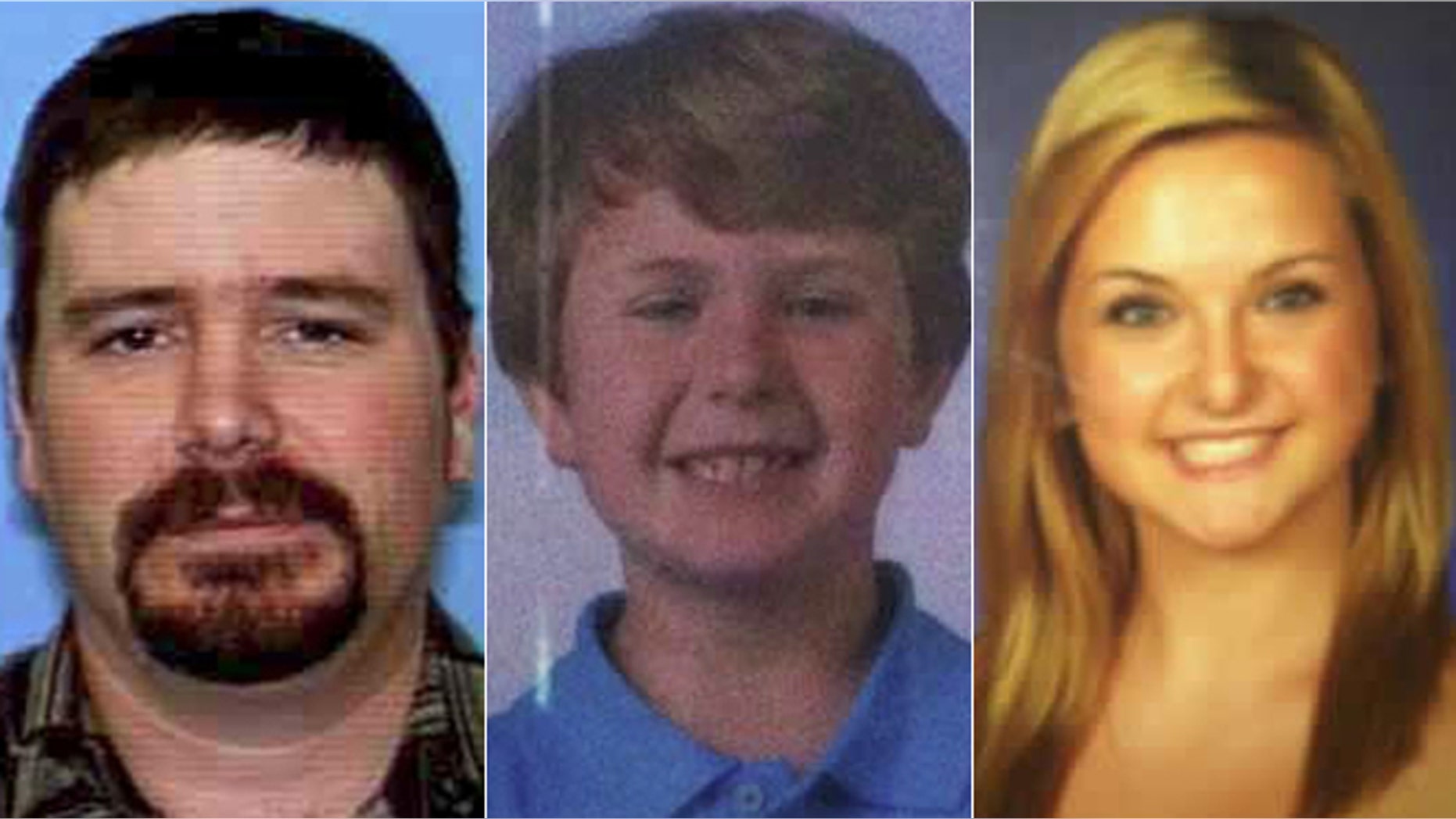 An Amber Alert is in effect for two missing children of a California woman whose body was found inside a burned home near the U.S.-Mexico border -- and authorities believe the man suspected of killing the woman may have abducted the children.
The San Diego County Sheriff's Department is searching for Hannah Anderson, 16, and Ethan Anderson, 8, whose mother, Christina Anderson, 44, was one of two people found dead by authorities sent to extinguish a garage fire in the unincorporated community of Boulevard late Sunday.
Authorities said a second body -- that of a child -- was found in the rubble on the property. The child's identity and manner of death remains undetermined. A dog was also found dead in the home, authorities said.
The suspect, James Lee DiMaggio, 40, owns the home at 2071 Ross Avenue in Boulevard, roughly 60 miles south of San Diego. DiMaggio and Anderson were in a "close platonic relationship," according to a statement from the sheriff's department.
DiMaggio is believed to be driving a blue Nissan Versa with a California license plate of 6WCU986. A reward of up to $1,000 is being offered for information leading to an arrest. Anyone with information is asked to call (858) 974-2321.
FoxNews.com's Joshua Rhett Miller and The Associated Press contributed to this report.